MICHELE BACHMAN NOT IN FAVOR OF RAISING DEBT CEILING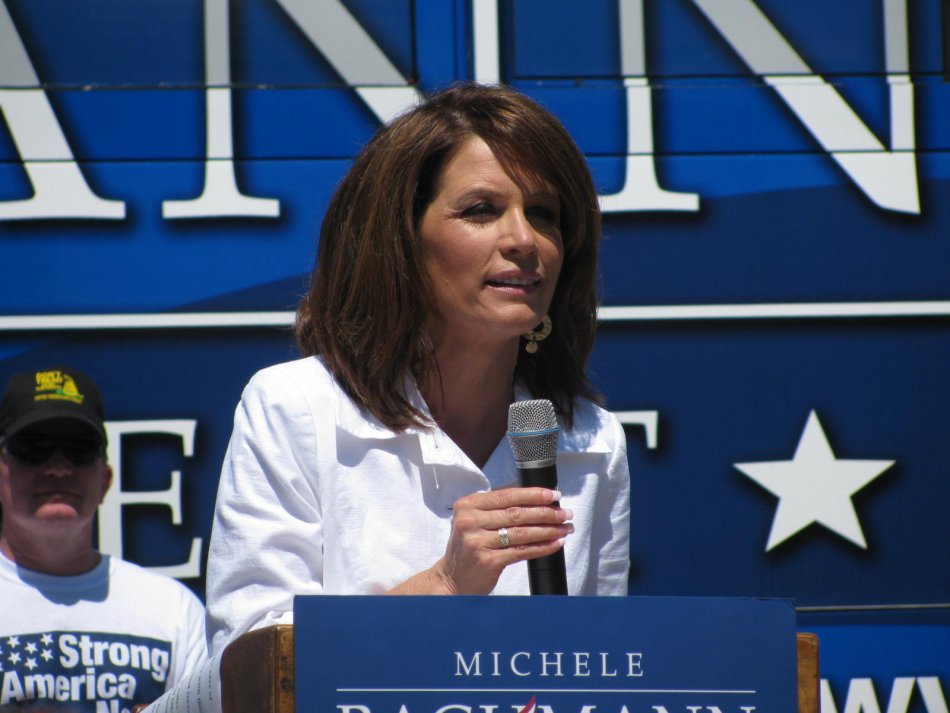 (ATLANTIC) Republican Presidential candidate Michele Bachman spoke at the Cass County Community Center in Atlantic this afternoon.
Bachman reacted to the decision Congress made recently on raising the debt ceiling, which she was not in favor of.
Bachman said in order to change that we need to be the number one job creator in the world, which we aren't right now.
Mandy Billings