ATLANTIC CITY COUNCIL APPROVES CHANGE ORDER FOR WASTEWATER TREATMENT PLANT/WITH ONE EXCEPTION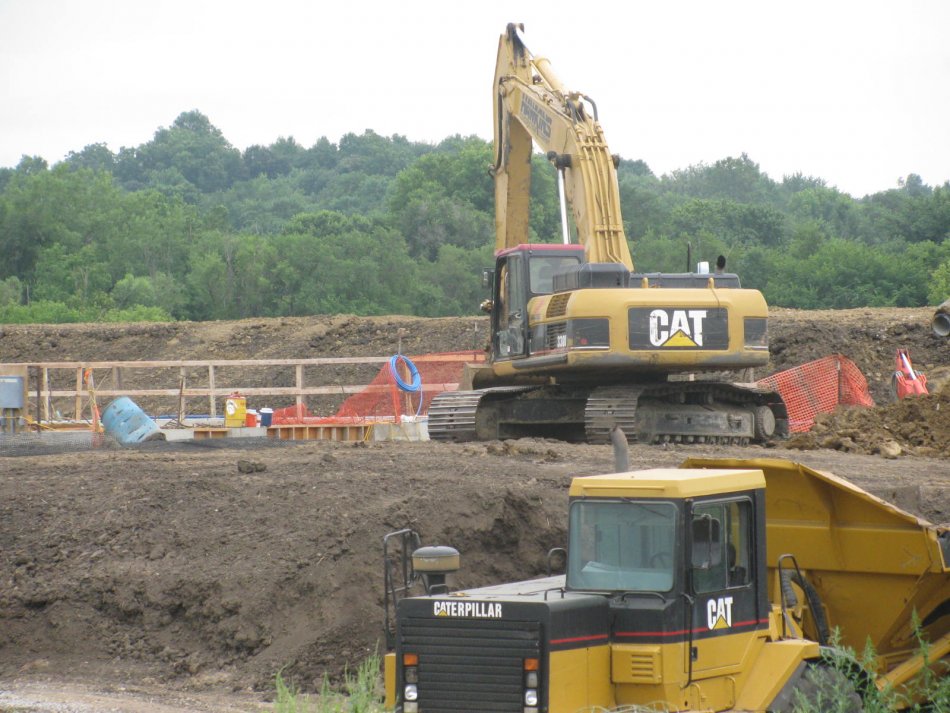 (Atlantic) The Atlantic City Council trims some off a change order request for the Waste Water Treatment Plant Construction Project during their meeting Wednesday night. The original change order request was for an increase of $67,712.00. Part of that request was for $23,000 to install about a half a mile of cement mow strips and the council said no to that.
"Twenty-three thousand for something that is convenient to mow around is a terrible expense especially for times that are as hard as they are," stated Councilman Kern Miller.
Atlantic City Administrator Doug Harris says the project has gone smoothly and he is very pleased with the performance of Fox Engineering and Hawkins Construction to date. Harris says as with any project of this magnitude it is inevitable that some change orders will occur. Harris says there are nearly as many change orders that have reduced costs as increased them.