LAW ENFORCMENT ASKS IOWANS FOR HELP IN FINDING HOME OWNERS IN WARREN COUNTY FIRE INVESTIGATION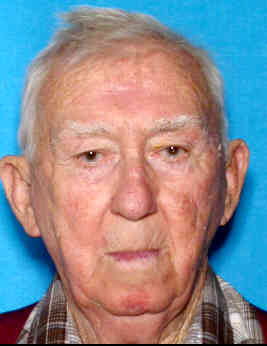 (WARREN CO) Law enforcement officials in central Iowa are requesting the assistance of Iowans in locating the owners of a home that was destroyed by fire late Saturday night.
The home of James "Bill" Wood and Kaidena "Kay" Wood was found engulfed in flames at 11:35 PM on Saturday. The residents could not be located. Police and fire officials were called immediately and got the fire under control during the night. The Division of Criminal Investigation and the State Fire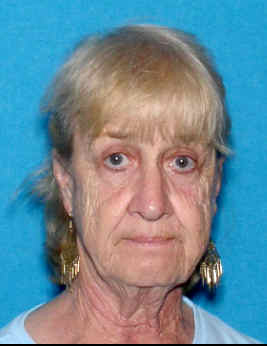 Marshal's office were called to assist the Warren County Sheriff's Office with the investigation. Investigators found one body in the home, but the identity has not yet been confirmed.
The Iowa DCI has the Wood's pickup in its possession. It was recovered on Sunday at 8381 North Donnelly Ave., Kansas City, Missouri.
Anyone with information about Kaidena "Kay" Wood or James "Bill" Wood should call the Warren County Dispatch Center at 515-961-1122 or Iowa State Patrol Communications at 515-323-4360.
DCI