NEW ATLANTIC CHAMBER DIRECTOR CHOSEN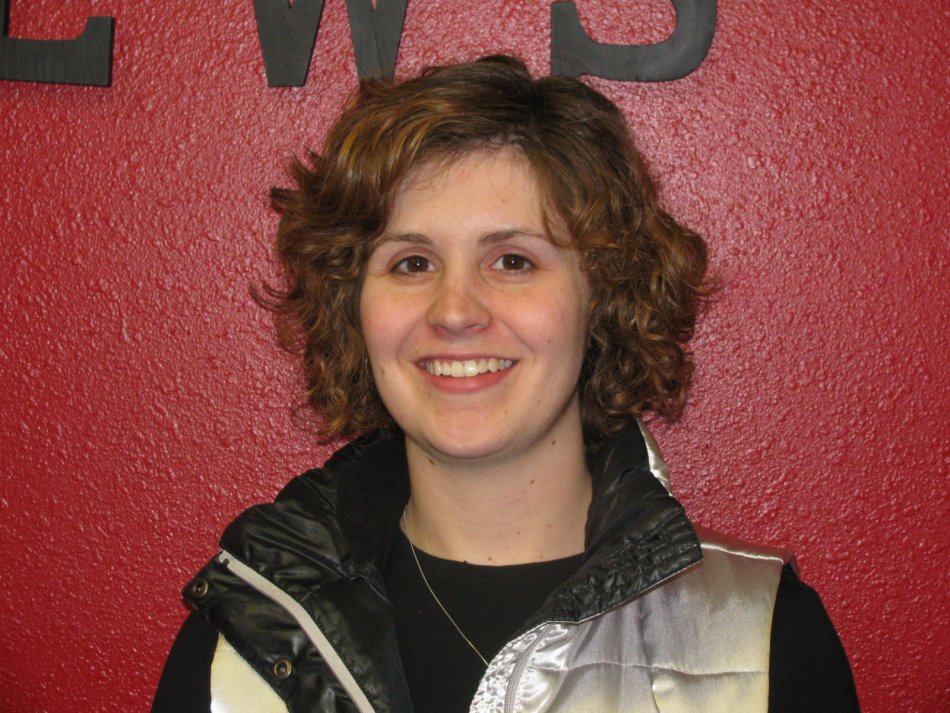 (ATLANTIC) A new Atlantic Chamber Director was chosen last week.
Chamber Vice President Debbie Leistad says Megan Roberts, who started work at the Chamber in December of 2009 as the Membership and Special Projects Coordinator, was chosen as the new Director on Tuesday.
Leistad said they had several qualified applicants from the area and narrowed the interviews down to four individuals. She said Megan Roberts was chosen because of her background with the Chamber and previous experience.
Liestad said Roberts has a passion to continue working with the Chamber, she loves the community and has every intention of staying around for a long time.
Roberts takes over for Ann McCurdy who resigned to stay home with her family.
Mandy Billings