HOUSE BEING MOVED VIA SEMI IN ATLANTIC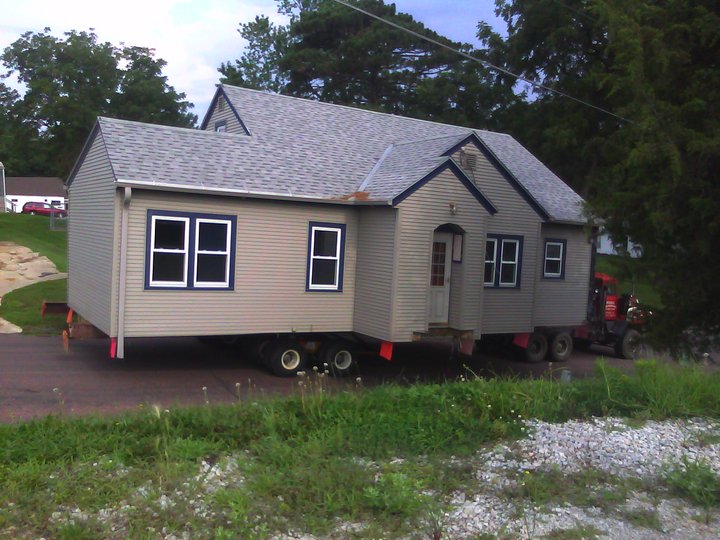 (ATLANTIC) A house is being moved via semi from the area of the Rolling Hills Bank parking lot onto Highway 6 and then north at Mulberry Street this morning. The move is expected to completely block the highway both eastbound and westbound for a period of time.
Local authorities will be assisting in the move. Local residents are asked to travel south on Olive Street if eastbound to detour around the move. Westbound vehicles are asked to use Hospital Drive, Plumb Street, or US 71 to detour around the move. Traffic control personnel will be available at the intersections to assist with helping you detour around the situation.
The house may take several hours moving through parts of the North side of town, eventually traveling west on Highway 83.