RAGBRAI WEATHER DRY IN THE MORNING/CHANCE OF RAIN THIS AFTERNOON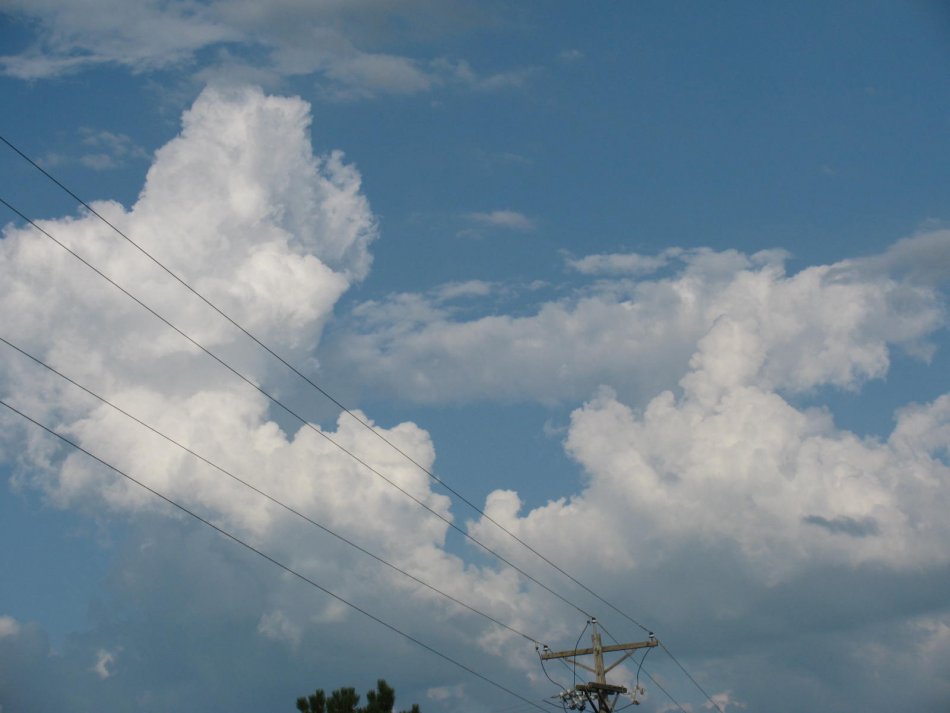 (Des Moines) The weather looks good today as thousands of RAGBRAI participants make their way from Glenwood to Atlantic. Jacob Beitlach, meteorologist with the National Weather Service in Des Moines says there is a stubborn frontal boundary to the north that may bring in a few showers and maybe a thunderstorm during the afternoon hours, but it looks mainly dry this morning with temperatures approaching the 90's today.
"It looks like most of the rain is going to be focused to their north and east which is good news for the riders," stated Beitlach. "However we can't rule out a few thunderstorms this afternoon, but it looks like they will have a dry ride this morning."
Beitlach says the weather looks good for Monday and Tuesday with a few raindrops in the forecast Wednesday and Thursday.
:24 out: "across the state. " N-0724-2 Beitlach
The route today will feature a drastic change in elevation of 462 feet on the enarly 64-mile ride from Glenwood to Atlantic.