FDA PROVIDING LIVESTOCK ASSISTANCE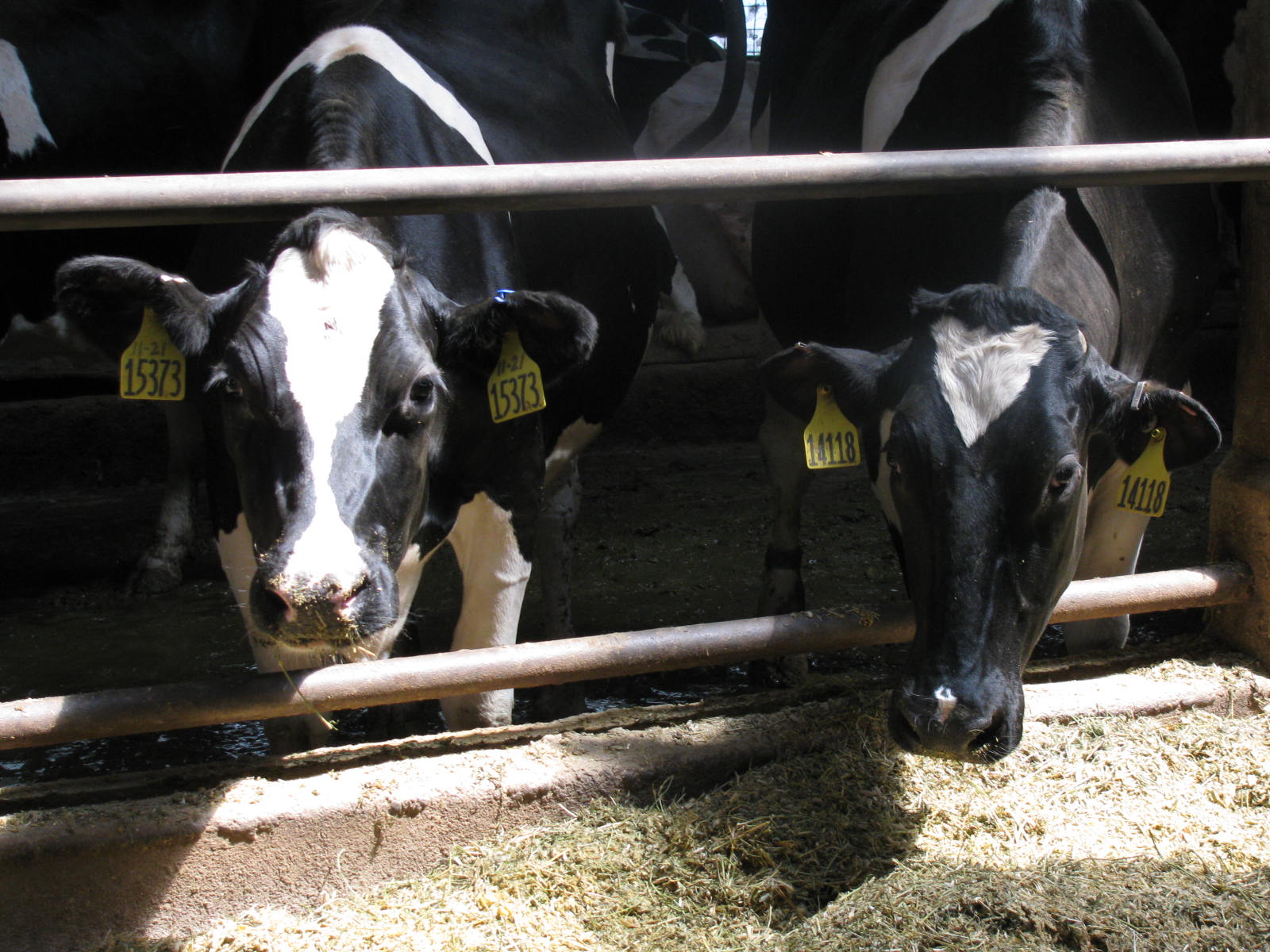 (Ames) Livestock incurring death loss due to the recent extreme temperatures and other adverse weather events maybe eligible for the USDA Farm Service Agency's Livestock Indemnity Program. Doug Steele, owner of Steele and Land Livestock says it is a program that hasn't been used very much.
"There are certainly some losses these last three days including 100 in Winneshiek County, and over 1,000 harvest ready cattle in South Dakota," said Steele. "This is a significant dollar amount."
Producers have 30-calendar days of when the loss of livestock was apparent to the producer. They will be required to provide documentation of the livestock lost for the LIP Program.