ATLANTIC PARK AND REC SET CLOSING DATES FOR POOL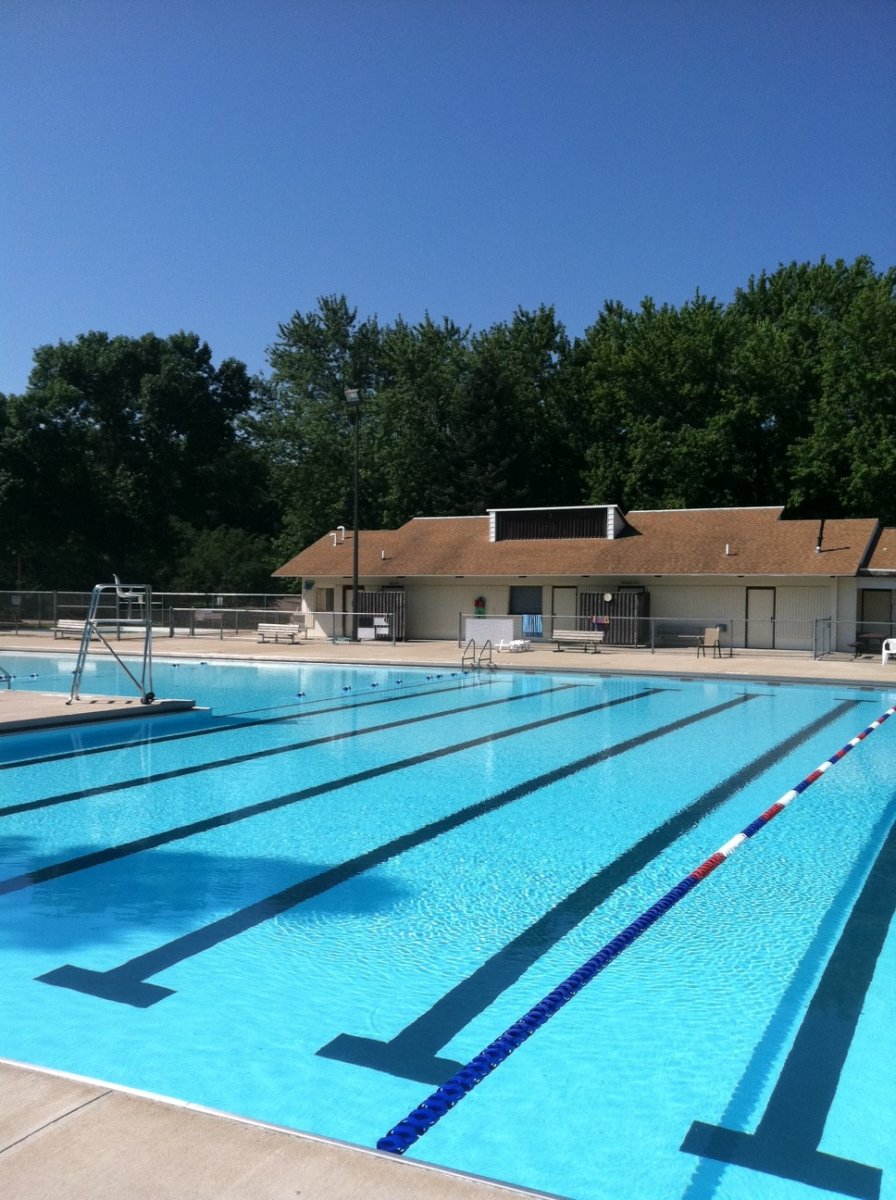 (Atlantic) The Atlantic Municipal Pool will change their hours beginning August 15th. Atlantic Park's and Rec. Director Roger Herring says the pool will be closed during the week beginning August 15, and open every weekend after that through Labor Day Weekend.
"The pool will be open the 20 through the 21, and Labor Day weekend," stated Herring.
In other activity, Stuart Duesenberry volunteered to serve as Vice-Chair, and Chairperson Nancy Fredricksen will continue to serve as secretary… for now.