ARREST WARRANTS ISSUED AFTER HOME INVASION OF US CONGRESSMAN BOSWELL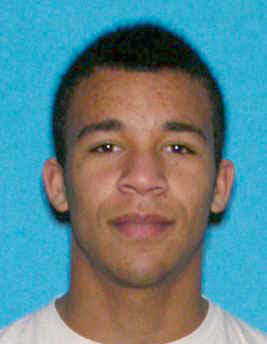 (DECATUR COUNTY) Arrest warrants were issued Monday for two men believed to be involved in the Saturday, July 16th home invasion of US Congressman Leonard Boswell's Decatur County farm. One suspect is now in custody. Law enforcement continues its efforts to locate the second suspect.
On July 19, 19 year old Cody John Rollins of Lamoni, was arrested without incident at his family's home. Rollins is currently in the Decatur County Jail facing charges of Burglary in the First Degree, Assault While Participating in a Felony, Going Armed with Intent, and three counts of Robbery in the First Degree. Rollins is being held on $50,000 bond
The second suspect, 20 year old David Palmer Dewberry of Fremont, Nebraska, is still at-large. Dewberry's whereabouts are unknown. There is a warrant for Dewberry's arrest. Law enforcement is requesting the public's assistance in locating Mr. Dewberry. Dewberry is an African American male, 6'1" tall, and weighs approximately 155 pounds. He has brown eyes and brown hair. Dewberry is considered armed and dangerous. Anyone with information on his whereabouts should contact the Decatur County Sheriff's Office at (641) 446-4111, or call 911.
At approximately 10:45 PM on Saturday, an armed intruder entered the home of Congressman Leonard Boswell. Also at home were the Congressman's wife Dody Boswell, daughter Cindy Brown, and grandson Mitchell Brown. The intruder physically assaulted Congressman Boswell's daughter and demanded money. Congressman Boswell then entered the room and a physical altercation ensued. Soon after, Congressman Boswell's grandson entered the room carrying a shotgun. The intruder fled.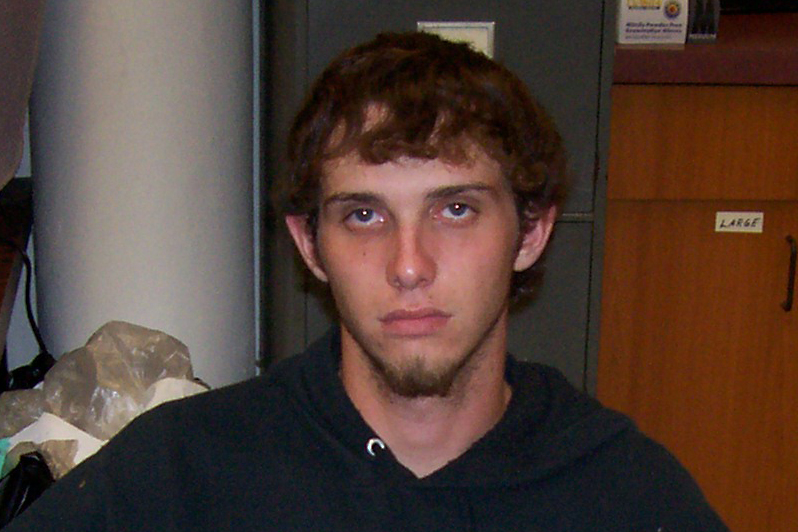 Congressman Boswell sustained minor scrapes and bruises during the altercation with the intruder. No other injuries were sustained by members of the Congressman's family.
The Decatur County Sheriff's Office, Leon Police Department, Lamoni Police Department, Ringgold County Sheriff's Office, and the Iowa State Patrol initially responded to the call for assistance. Currently the Iowa Division of Criminal Investigation and the FBI are assisting the Decatur County Sheriff's Office in conducting this ongoing investigation.
Press Release