HOT WEATHER CREATES HIGHER ENERGY DEMANDS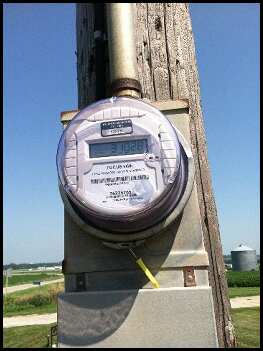 (ATLANTIC) As the weather stays hot, the demand for energy gets higher and higher each day.
Alan Bonderman with Atlantic Municipal Utilities says it hasn't created any problems yet and the energy supply is still good.
"The supplies are adequate, there is no shortage of supply in the Midwest at present, but what happens is you start using up all of your cheaper forms of supply like the coal plants and nuclear plants and you start using combustion turbines and diesel engines and forms of generation that are far more expensive," said Bonderman. "The power costs during the extended long periods are extremely high."
Bonderman said it is okay to turn your AC up a couple degrees, but also use fans because the draft will help you feel cooler than just the normal room temperature. Shut off any unnecessary appliances that may generate heat and shift usage for laundry and hot water into the evening hours when it has cooled down a bit.