LEWIS DRINKING WATER PROBLEM CORRECTED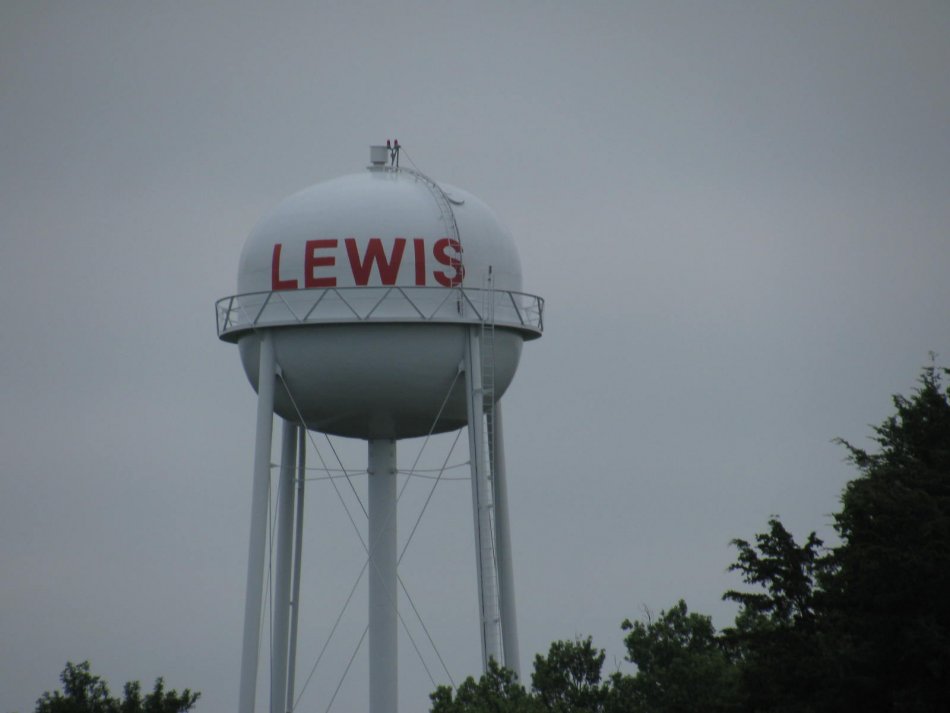 (Lewis) Jon Martens, Director of Water Operations for the Atlantic Municipal Utilities says the high nitrate problem in Lewis has been corrected and the water is safe for infants to drink.
Martens says on July 8, the customers of the city of Lewis Water Supply were notified of a problem with their drinking water and were advised to run a confirmation sample on the finished water and run a raw water sample, because a treatment working sample was taken at the wrong tap.
The PWS is working to have the violation invalidated. They are pleased to report that the problem has been corrected and that it is no longer necessary to take precautions about giving water to infants under six months of age.