EXCESSIVE HEAT WATCH IN EFFECT THIS WEEKEND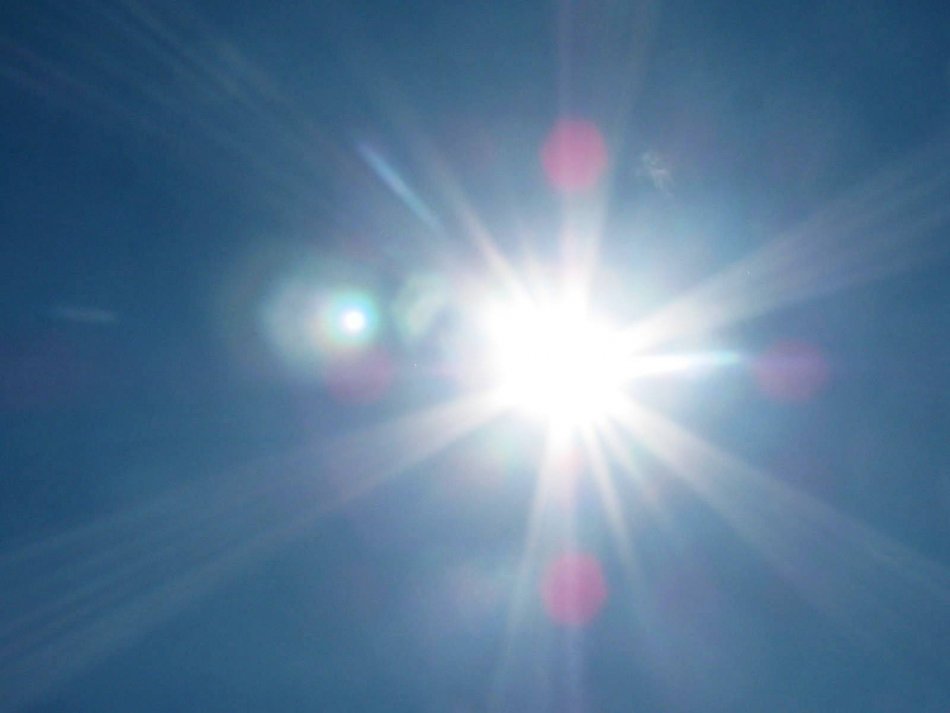 (OMAHA) An Excessive Heat Watch is in effect from Friday afternoon through Tuesday evening for Monona, Harrison, Shelby, Pottawattamie, Mills, Montgomery, Fremont, Page, and Madison counties.
Afternoon high temperatures will reach the low to mid 90's Friday and then the 95 to 100 degree range Saturday through Tuesday. Heat index values are expected to reach 105 to 110 each day, with overnight heat indices only cooling to around 80.
The combination of hot temperatures and high humidity will combine to create a dangerous situation in which heat illnesses are possible. Drink plenty of fluids, stay in an air conditioned room, stay out of the sun, and check up on relatives, neighbors, and pets. Temperatures within vehicles can become lethal in a matter of minutes. Never leave children or pets in vehicles.
National Weather Service