CONSTRUCTION CONTINUES AT IOWA WESTERN COMMUNITY COLLEGE CAMPUS THAT HOUSE NEW PROGRAM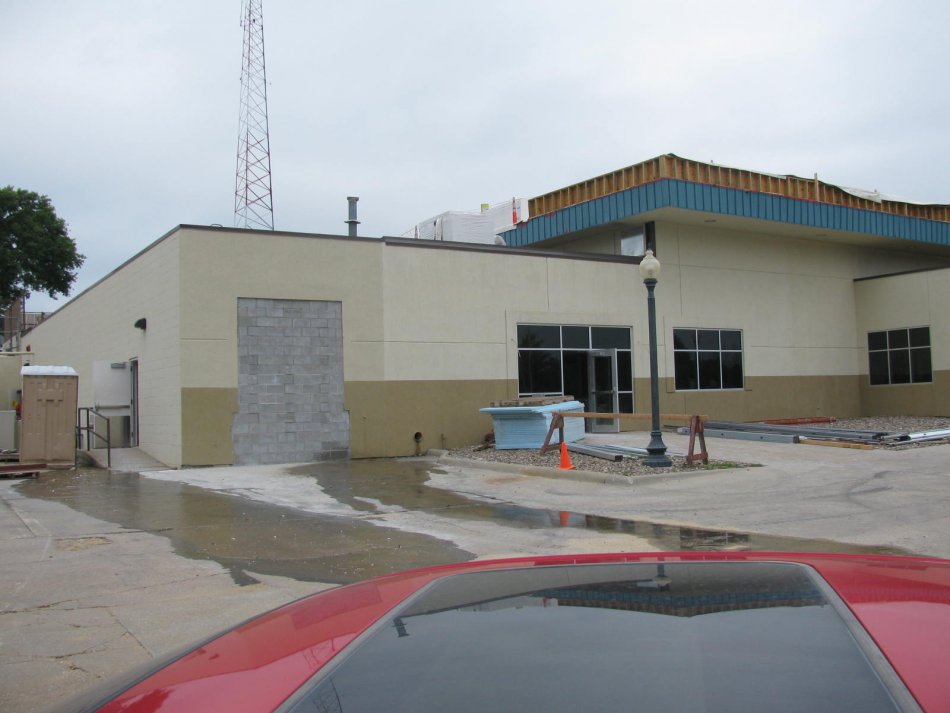 (Atlantic) Construction continues at the Iowa Western Community College Campus in Atlantic for the Design Technology program set to begin this fall. Last February, Iowa Western Community College Officials announced that they were receiving the
Largest in-kind corporate contribution ever received by the college.
"There is a great deal of progress going on right now it is just amazing how this is moving along ," stated Ann Pross, Cass County Center Director. She says the addition is being built into some unfinished space in the facility and there will be about 3700-square feet designed to the "Design Technology Program.
There will be a large computer lab where the primary 30-station lab will be located and home for the software program and some different things like that. There will also be a location for students at a small lab setting where they will be able to video conference with partners globally to internships and other project designations.
"This has the latest of all technology and skills that students will be able to achieve and sample without ever leaving our community."
Siemens PLM Software presented a grant to the Atlantic campus for $65.2 million to enhance the career opportunities of students at Iowa Western, increase the availability of skilled workforces of Iowa and Nebraska businesses to help them grow. It's a virtual program where students can design, develop, introduce products to market, all virtually on a computer without ever having a company outlay cash for manufacturing.
Tom Robinson
July 14, 7:00 a.m.