ATLANTIC SCHOOL BOARD APPROVES RANDOM DRUG SEARCH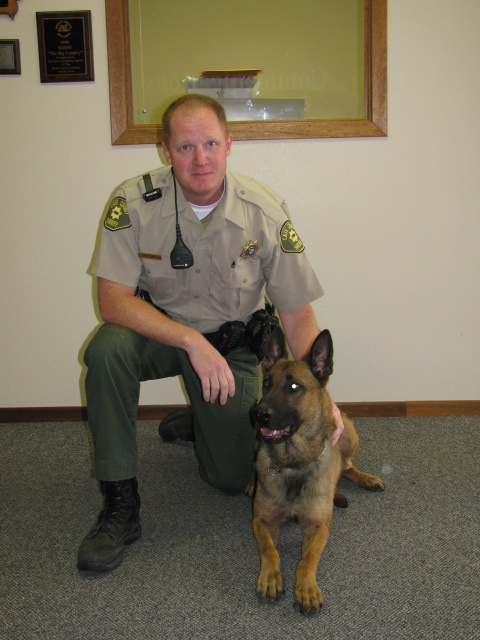 (Atlantic) The Atlantic School Board agreed to allow School Resource Officer Corey Larsen to conduct unannounced school searches in the Middle School and High School this coming school year.
"We did run into a couple of drug issues this past year and I want to talk to the board about K-9 searches." Stated Larsen.
During the search the school goes into a "lockdown" and students must remain in the classrooms with their bags in the hallway. "We all know that kids these days carry book bags and don't use their lockers and most everything they have is in those book bags," said Larsen. Who adds, there will be at least two school officials with the officers during the search which will include the lockers, commons area, employee lounges, and the bathroom. "I know the kids are moving drugs back and forth in the bathroom but it's hard to catch them."
He says if someone has drugs or drug related material in their possession or on their person, a citation may be issued to the student, or, they may be placed under arrest. The student and their belongings will be taken to the Principal's Office and searched by school officials.