BIG INCREASE IN WHOOPING COUGH CASES LOCALLY AND STATEWIDE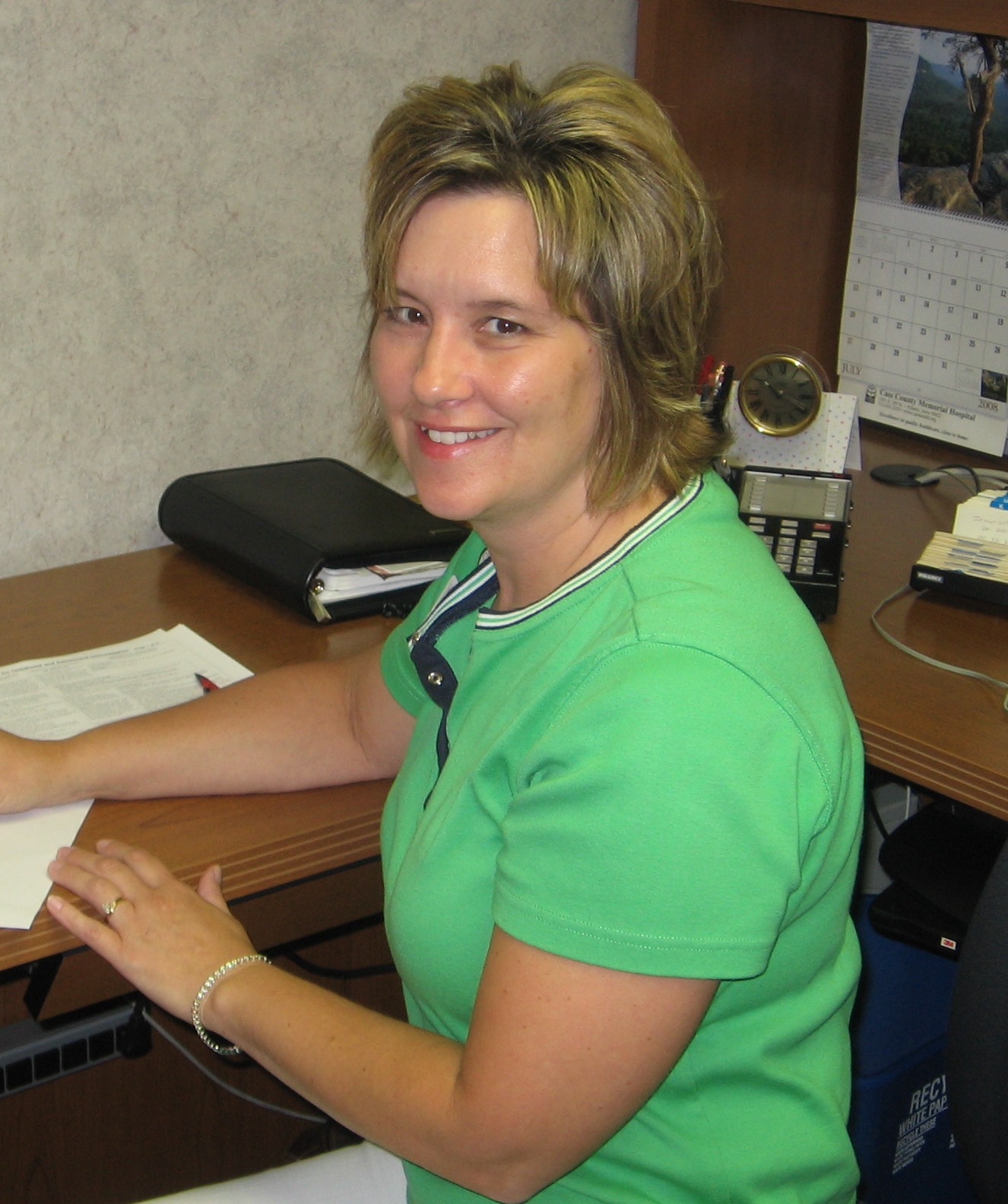 (Atlantic) The number of pertussis cases in Iowa rose sharply in 2010.
According to the Iowa Department of Public Health, pertussis or whooping cough cases rose 229-percent. Cass County Community Health Systems Coordinator Denise Coder says they had 21-cases of the vaccine-preventable disease, which was up 21-percent from the previous year.
Coder said, "Some of the research is showing that those baby shots that we might have gotten when we were younger wane in their protection for certain diseases after a period of time. At one we thought pertussis wasn't one of those but now we are thinking it might be."
Coder says the 21-Cass County cases were predominately adolescents. So last fall Cass County Health Systems took a proactive approach and did a full-based pertussis vaccination to100-students.
"But another group that could benefit from the vaccine is our adults," stated Coder. "So we have made a real effort to get to our eligible adolescents but there are still a lot of adults that could benefit from that booster. Because pertussis is one of those diseases we see recycle every two years so we will get a break for about 2-years before it appears again."
While the statewide whooping cough cases showed an increase, the number of vaccine-preventable diseases dropped compared to a three-year average.
Tom Robinson
July 13, 2011