ATLANTIC CRAZY DAYS SET FOR THIS WEEKEND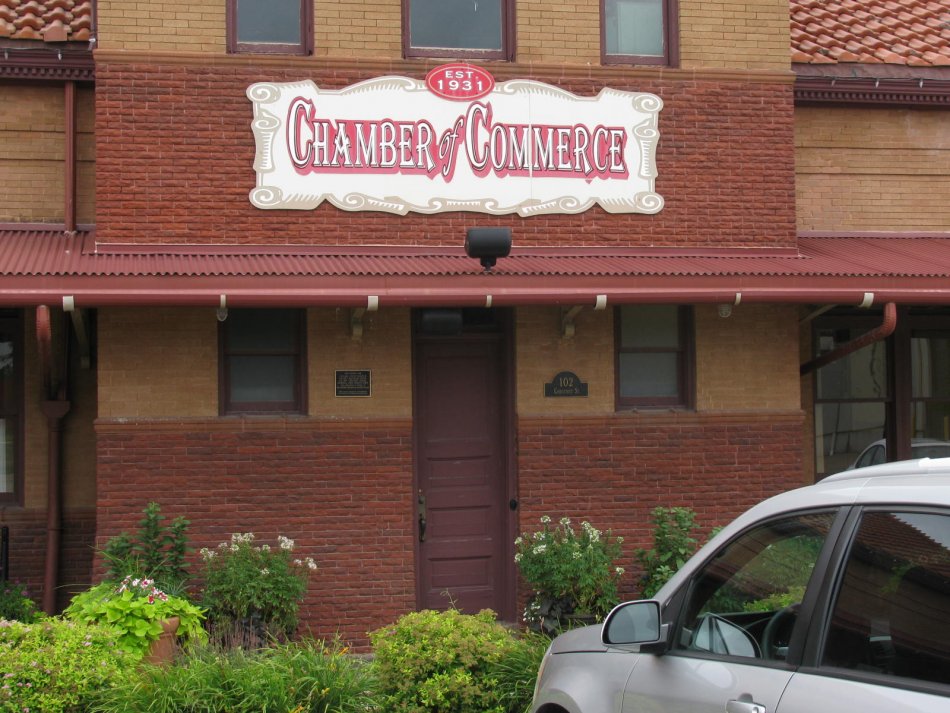 (Atlantic) Since the 1950's, Crazy Days in Atlantic has provided big savings for customers and an increased consumer base for businesses. Crazy Days 2011 is slated for this weekend.

Atlantic Area Chamber of Commerce Membership and Special Projects Coordinator Megan Roberts says while many communities have similar sales events, Atlantic's retail base makes Crazy Days a unique event. Rich Perry of Geis-Perry Jewelry has been a part of Atlantic's Crazy Days as a retailer and as a member of the special promotions and events committee since the 1970's. Perry says he has seen a lot of changes over the years. Tim Cappel at Cappel's Ace Hardware says the biggest benefit is in the number of people that come through the door.