PRAIRIE ROSE LAKE PROJECT TO BEGIN NEXT WEEK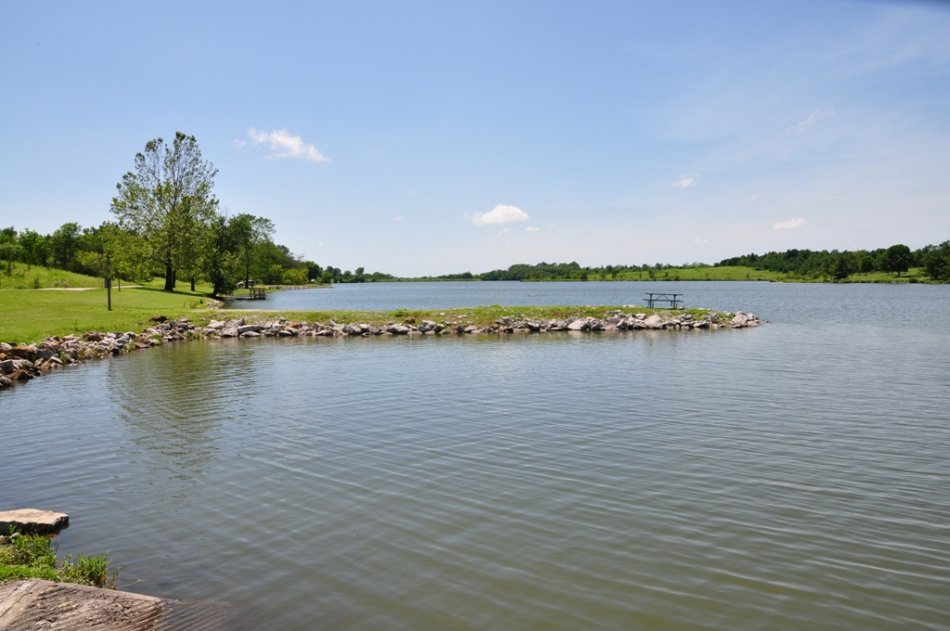 (Harlan) The Prairie Rose Lake restoration project is set to begin. The Lake will be drained next week.
Bryan Hayes, Fisheries Biologist with the Iowa Department of Natural Resources says the plan is to hold the lake dry through the winter and in the spring of 2012 shut the gate and start refilling the lake,
Hayes says, the excessive sediment and nutrients in the 175-acre lake is interfering with the fish population. "The best thing for Prairie Rose is to re-do the lake… re-do the fish population and improve the water quality and overall health of the fishery there."
The total cost of the project is around $3-million and the return on the local economy should be significant. "I wouldn't be surprised if we don't triple or even quadruple the number of people that use the lake. There will be more people come through town and buy fuel, ice and other supplies, so locally they should see alittle impact from a restored Prairie Rose," said Hayes.
Prairie Rose Lake has an economic impact of $3.37 million and the campground hosts more than 21,000 camper nights per year. The campground and other park facilities will remain open during the project.
Tom Robinson
7/12/2011