HIGH WINDS FLATTEN CORN IN SOME SOUTHWEST IOWA CORNFIELDS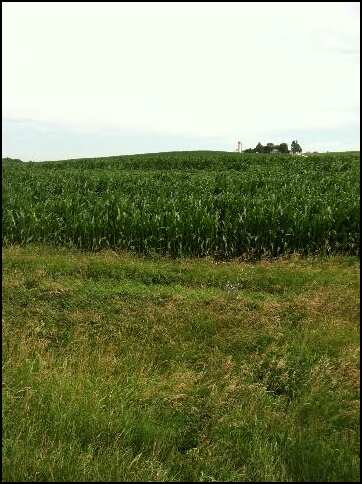 (Atlantic) High winds flattened corn in some Cass County cornfields early this morning.
"I have been out a little bit this morning west of Atlantic and there is some corn that is pretty flat in a few places," stated Aaron Saeugling, Southwest Iowa's field agronomist for Iowa State University. "I noticed a couple of pockets where it appears we had straight line winds gusting upwards of 50-miles per hour."
Saeugling admits there is not much a grower can do about it, except take note and harvest those fields early.
Tom Robinson