NEW ATLANTIC MIDDLE SCHOOL PRINCIPAL BEGINS WORK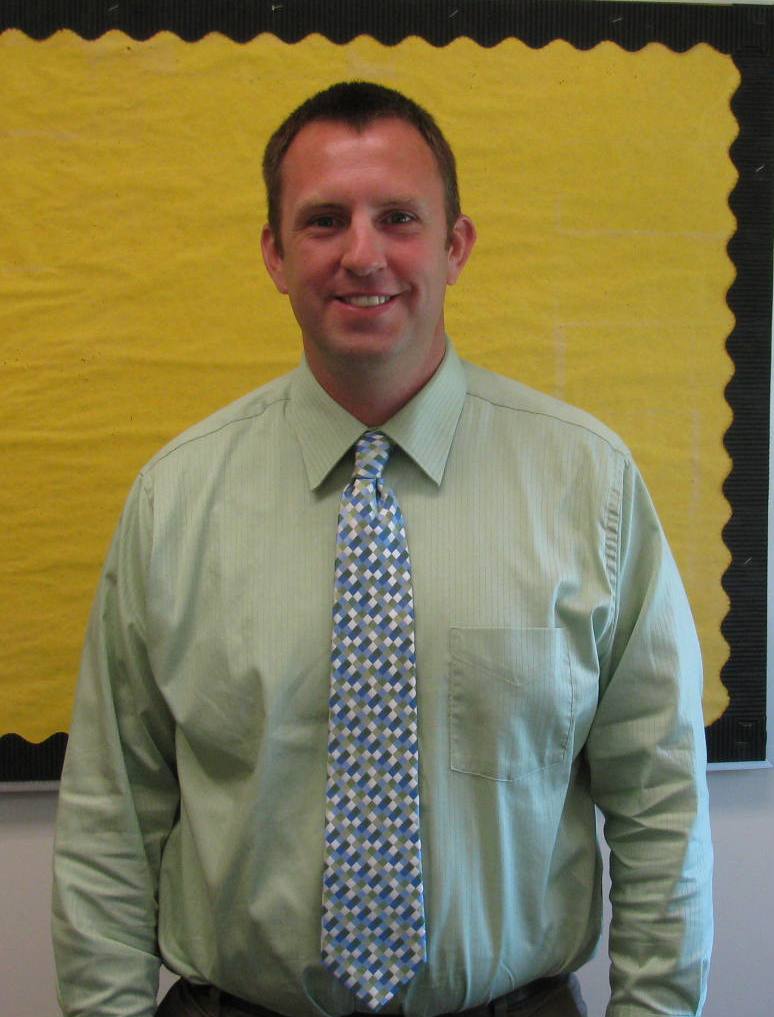 (Atlantic) Friday was the first day on the job for Atlantic Middle School Principal Cameron Smith. Smith comes to Atlantic from the Garner-Hayfield School District where he was a teacher, coach, activities director, and principal for eight years. Before that he taught and coached for one year at Clarion-Golfield.
Smith went right to work on his first day at the Atlantic Middle School. He says the upcoming year is a big year for no-child left behind. Smith met with outgoing principal Todd Roecker yesterday and Mr. Roecker provided him with a history of the middle school. Smith says Roecker and everyone else have been very helpful.
The first day of school is August 17th and he says he's looking forward to the start of school. Smith is from Sacramento but attended college in Iowa at Northwestern College in Orange City where he played football. He got his masters degree at Iowa State. He takes over as AMS principal for Todd Roecker who resigned after fourteen years.