MEMORIAL DAY SERVICE HELD AT ATLANTIC CEMETERY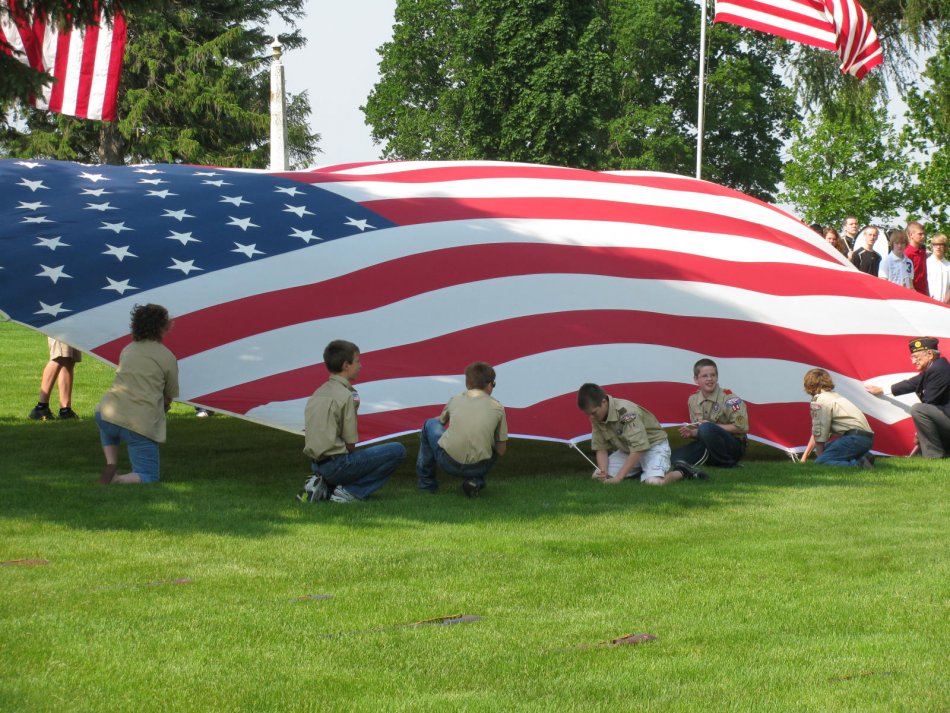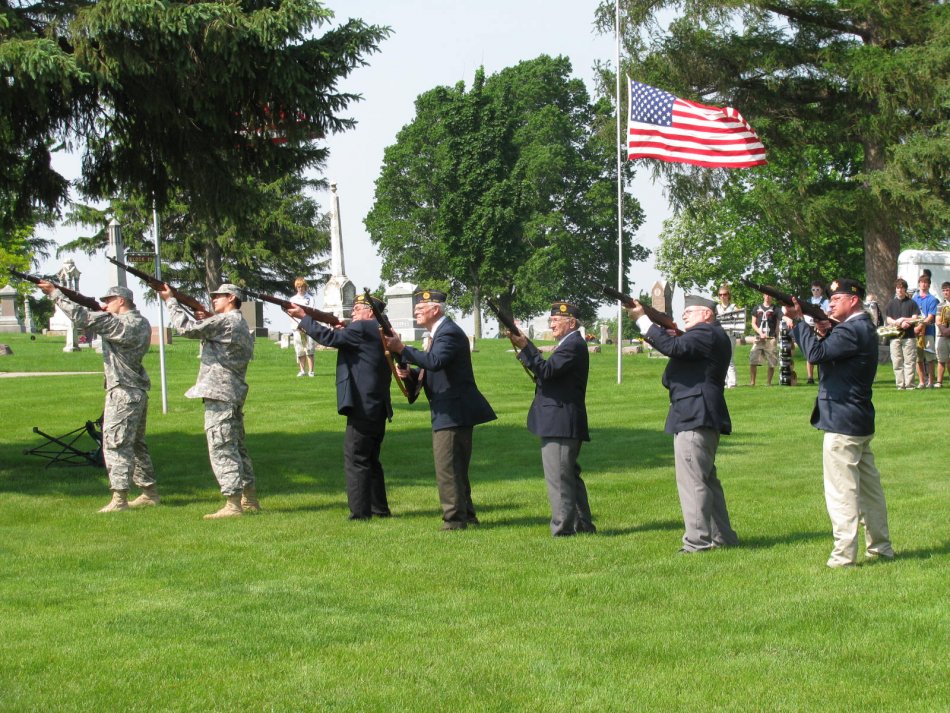 (Atlantic) Memorial Day services were held across the nation today to honor American service members who died while on military service.
The Veterans Organizations of Atlantic hosted a 10:00 a.m. service at the Atlantic Cemetery. The Atlantic High School Band and the firing of the cannon opened the ceremony. Atlantic Pilot Mike Henningsen did a fly-over.
The guest speaker was Michael Carr, Chief of Staff of the State Department of the Sons of Union Veterans of the Civil War.