TWO ATLANTIC PEOPLE ARE CHARGED IN CONNECTION WITH A CHILDS DRUG OVERDOSE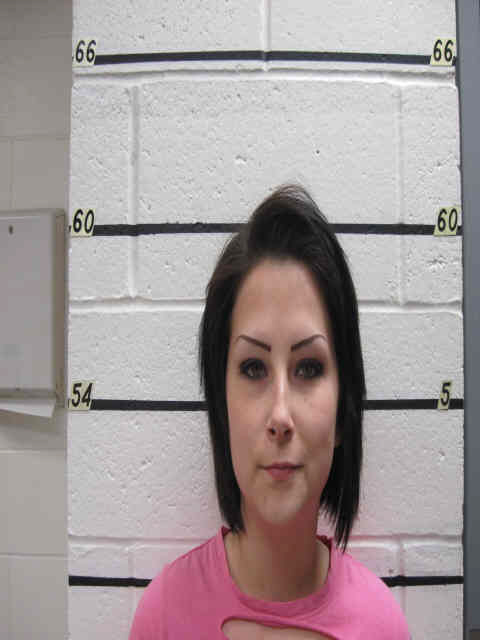 (Atlantic) Two people from Atlantic face multiple charges after an 11-year-old boy was treated for a drug overdose.
Atlantic Police Chief Steve Green says, 19-year-old Tia Cohrs and 18-year-old Alex Rutledge face charges of possession of drug paraphernalia, possession of a controlled substance, distribution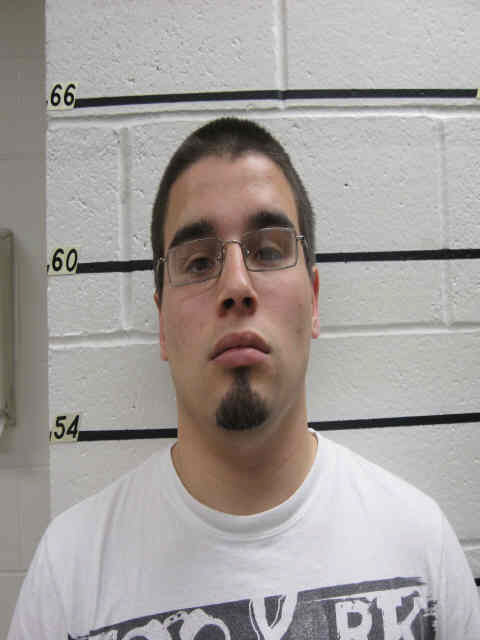 of an illegal narcotic to a minor, and gathering for use of marijuana.
The warrants resulted from an investigation of a report of an 11-year-old boy being treated at Cass County Memorial Hospital for an overdose or adverse reaction to the use of an illegal narcotic.
The results of the investigation and a search warrant revealed that Rutledge and Cohrs allegedly distributed the illegal narcotics to the child inside the Cohrs residence.
Both Rutledge and Cohrs were taken into custody and transported to Cass County Jail where they were held pending their appearance in front of a magistrate.
Tom Robinson