NEW HOTEL HOSTING OPEN HOUSE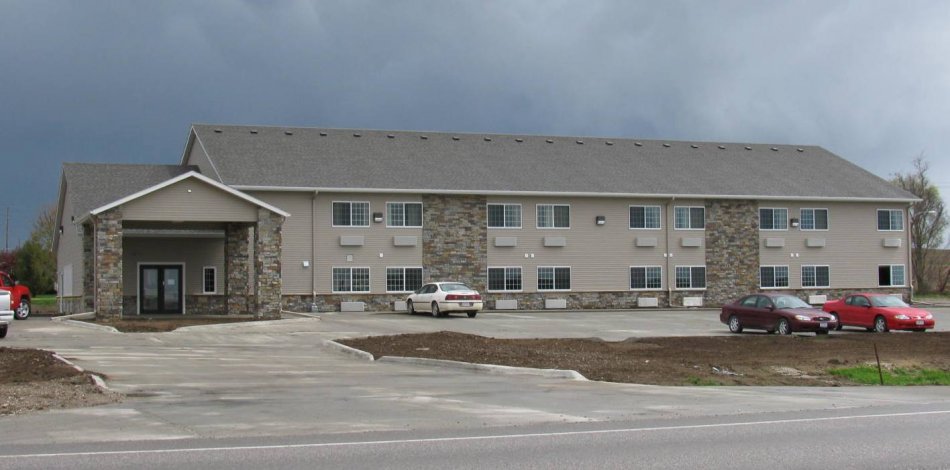 (ATLANTIC) Boulders Inn & Suites in Atlantic is hosting an open house Sunday, May 22nd from 1 to 4 p.m.
"We'll have cookies, coffee, and lemonade. We'll have our doors open for our different rooms, our suites will be open as well as our standard rooms," said General Manager Jamie Ridnour. "We just invite the public to come in, come and meet us, and enjoy!"
Ridnour said the hotel opened on May 13th and they are very pleased with how everything is going.
"We have a lot of weekends where we are full, we have a lot of wedding parties coming in; which is totally fitting for summer, we are completely booked for RAGBRAI, and we are taking waiting lists for some days as well," said Ridnour.
Boulders Inn & Suites is located on the southwest edge of town just off of Highway 6.
Mandy Billings