ATLANTIC SCHOOL DISTRICT/TEACHERS TENTATIVELY AGREE ON CONTRACT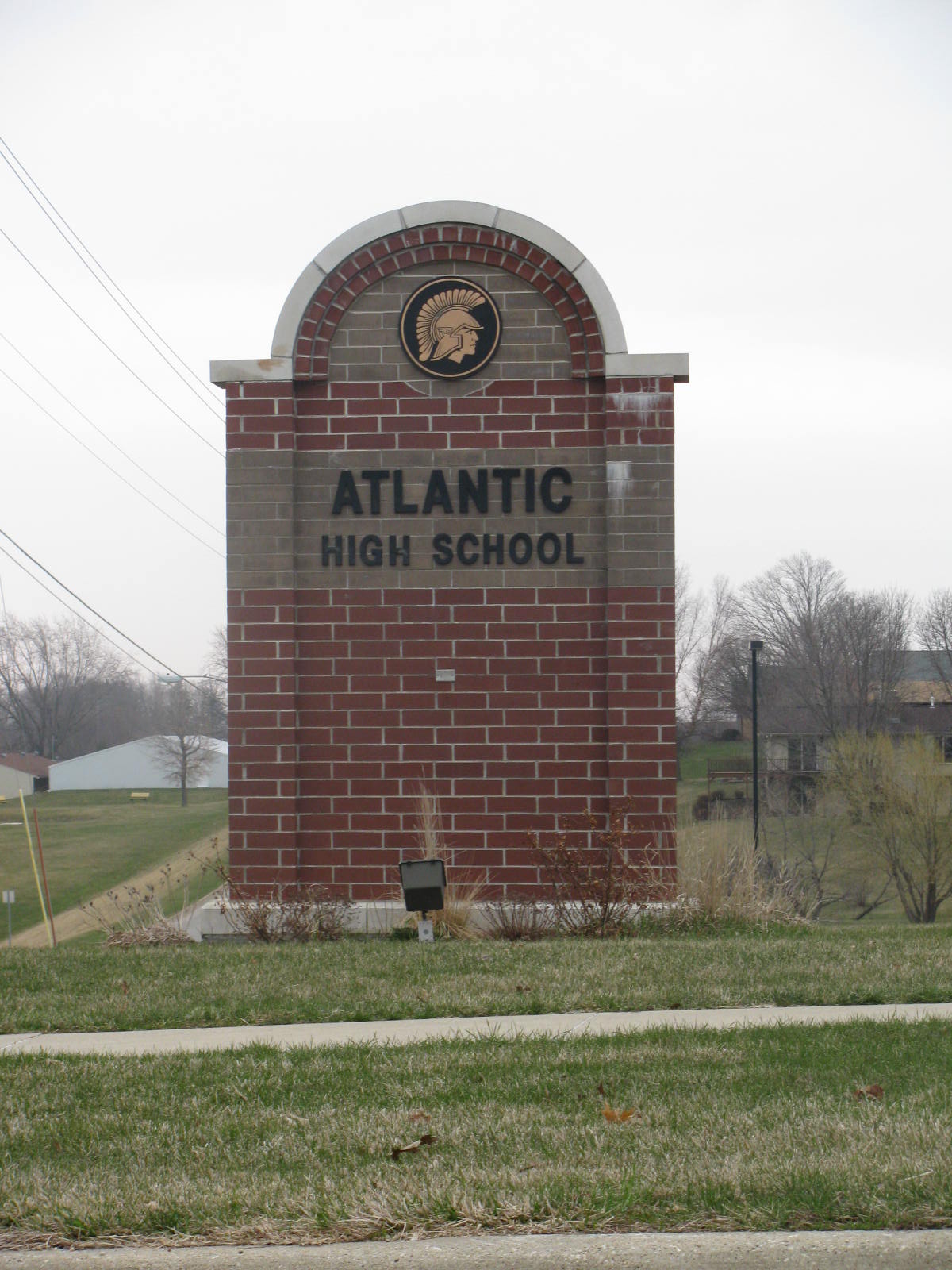 (Atlantic) The Atlantic School District and the teachers have reached a tentative salary agreement…now it is up to the school board to put their stamp on it.
Atlantic Schools Superintendent Dr. Michael Amstein says if approved the teachers would receive a 3.5-percent package increase, which includes a boost in salary and cost of insurance increase. "It was a long process, but I think in the end both the district and the teachers association were pretty pleased with the settlement," stated Amstein. "This proposal is similar to an average offered by other school districts."
The board is being called to a Special meeting Thursday to decide on the salary proposal.
The new contract would be effective July 1.