CASS COUNTY BOARD OF SUPERVISOR'S APPROVE THE CONTRACTOR FOR THE NORTHWEST WATER AND SANITARY SEWER PROJECT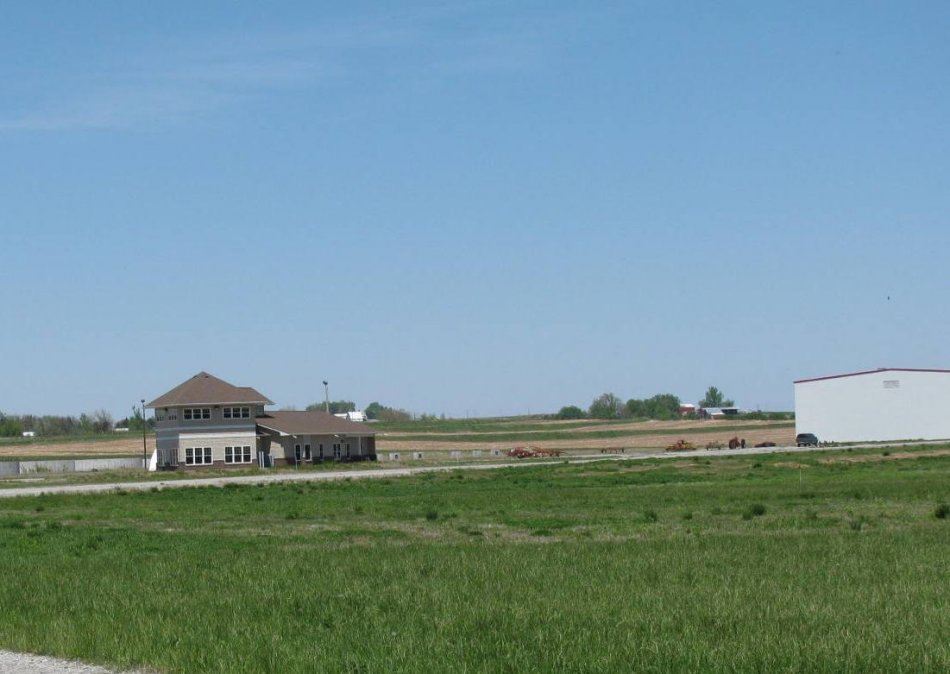 (Atlantic) The Cass County Board of Supervisors approved a contract at Wednesday's meeting for a $534,648 water and sanitary sewer extension project. The property was to be used for the Amaizing Energy ethanol plant but construction came to a halt several years ago. This project might help the County market the property.
"The ethanol site which has an office building is ready for someone to move into but there isn't any water or sewer there, said McFadden. " We are trying to make this area shovel ready sowhen we get a prospect when can finish the deal."
Cass County Board of Supervisor Chair Duane McFadden says they have had several prospects, but it takes a sales plan to sell the facility and the community. McFadden notes there are several attractions for new business including the hospital, the Nishna Valley Family YMCA, and the day care.
H & W Contracting of Sioux Falls, South Dakota will be doing the project.