MORE INFO ON ADAMS/UNION COUNTY SHOOTING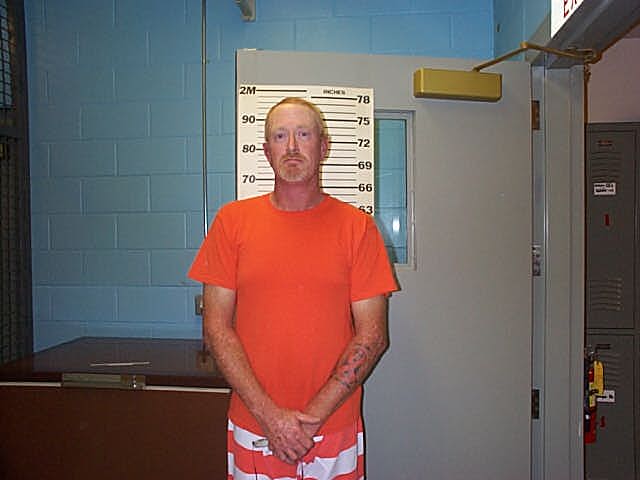 (CORNING) More information has been released on the shooting that spanned through two counties in southwest Iowa on May 13th.
The Adams County Sheriff's Office says they received a call from 18-year-old Andrew Davis of Orient just before 1 a.m. on May 13th who said he was being chased by three vehicles on Union Ave. in Adams County. Davis then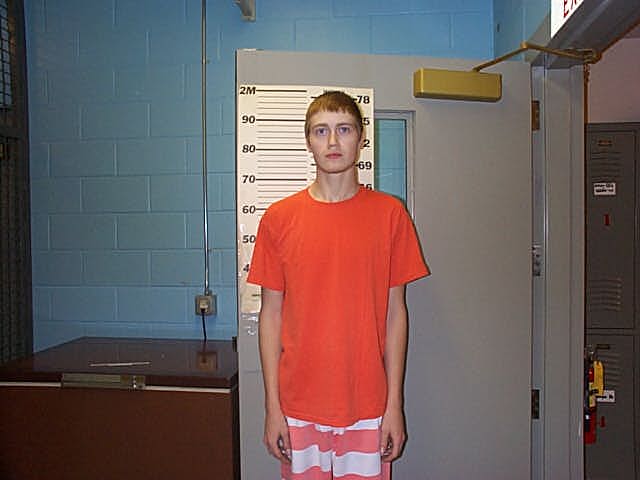 reported that he was being shot at by one of the vehicles. The chase went through Adams County and then into Union County from highway 34. Union County Deputies were able to locate Davis' vehicle along with two other vehicle that were chasing him. There were four people inside Davis' vehicle including 19-year-old Alex Pellman of Creston, 18-year-old Cole Gutschenritter of Creston, 18-year-old Taylor Chapman of Afton, and 18-year-old Kayla Hoskins of Prescott. An investigation revealed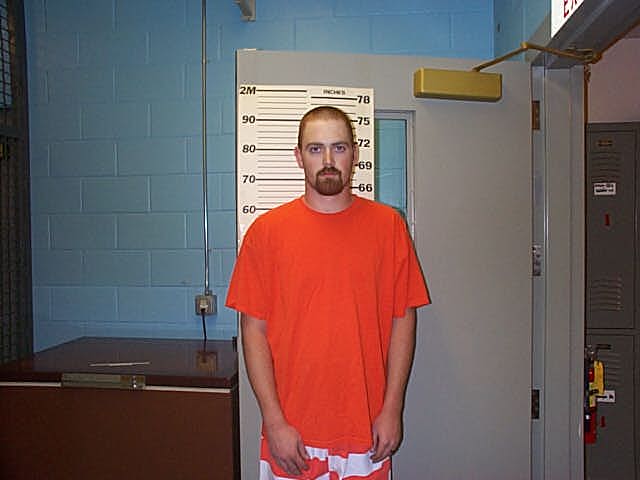 several bullet holes in Davis' pickup.
A firearm and rounds were recovered from one of the suspect vehicles which was recovered on Highway 34 around 205th St. in Union County. The vehicle had been wrecked and abandoned by one of the suspects during the chase.
Three suspects were taken into custody. 19-year-old Logan Jenkins of Prescott faces charges of 5 counts of Attempted Murder and 1 count of Going Armed with Intent. He is being held on $500,000 cash bond. 22-year-old Trenton Jenkins and 55-year-old Eric Jenkins, both of Prescott, were both charged with 5 counts of Assault while Participating in a Felony. They are each being held on $150,000 cash bond.
Mandy Billings