ATLANTIC SCHOOL BOARD APPROVES NEW CONTRACTS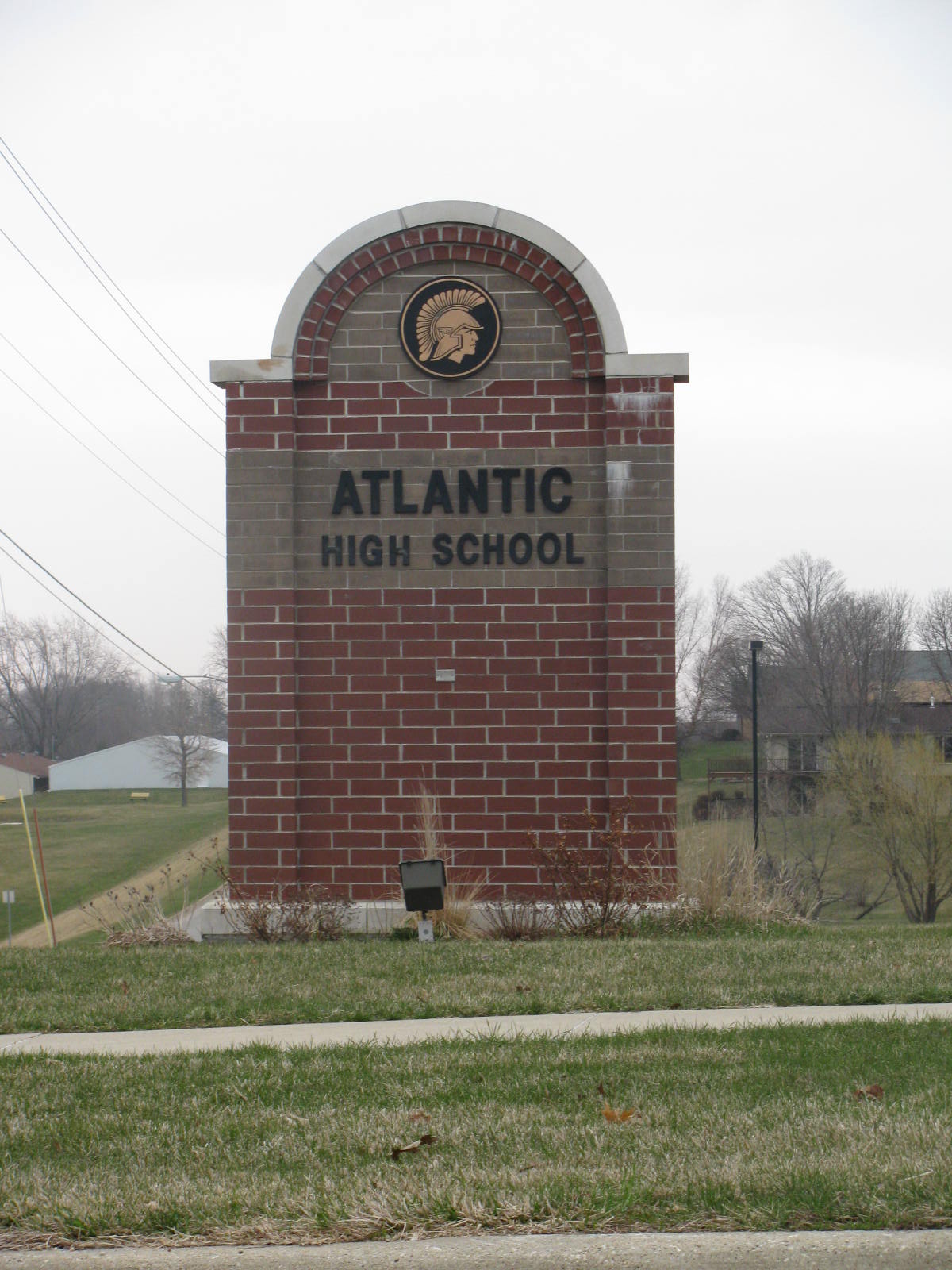 (Atlantic) The Atlantic School Board approved a handful of teaching contracts at Tuesday night's meeting.
The list includes; Drew Duff, Physical Education and Health, Aaron Ehley, Keyboarding and technical and financial literacy at the Atlantic Middle School, Beth Haupt, Pre-Kindergarten and Special Education monitoring teacher, Marnie Lieferman, Atlantic Middle School Reading and English, Andrea Riley, Atlantic Middle School Math and Science, Roger Warne, Technology Director, and Nick Hackman in Math. School Officials say they have completed interviews for a new Kindergarten teacher.
The remaining contracts approved last night were Ginger Bectol, for a summer project idea, Casey Pelzer, Drivers Education, and Tom McLaren, Head Freshman Baseball Coach.
Tom Robinson