RECORD HIGH TEMPERATURES RECORDED AT SEVERAL LOCATIONS ACROSS THE STATE OF IOWA TUESDAY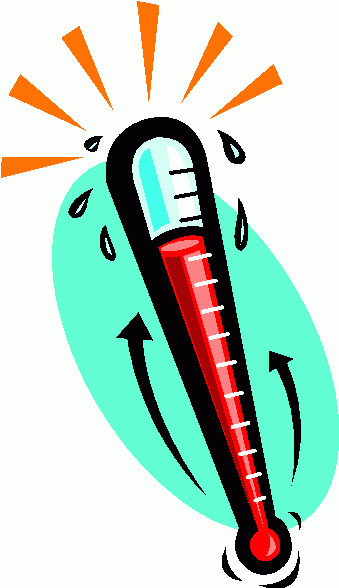 (DES MOINES) It was another scorcher Tuesday across the state of Iowa. In fact, several major reporting sites registered record-breaking temperatures including Des Moines, Waterloo, Ottumwa, Lamoni, and Mason City.
"The Airport in Des Moines the temperature was 95 degrees, the old record was 90 and that was set in 1911. Waterloo was 93 degrees and it broke the old record by 2 degrees. Ottumwa was 92 degrees. Mason City hit 94 degrees breaking its record by 5 degrees. And, Lamoni shattered it as well by 5 degrees; it hit 91 degrees," said Kenny Prodrazik, with the National Weather Service in Des Moines. "We had one observer that hit 100 degrees and that was at Jeffersen, so that was really the only 100 degree temperature we had officially."
Des Moines and Lamoni shattered a 100-year-old record. Mason City and Waterloo knocked out records set in 1987, and Ottumwa broke a record set in 1934.
Tom Robinson