WITNESS KILLS HIMSELF, CARROLL WOMAN STILL MISSING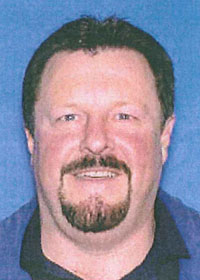 (COFFEY COUNTY, KANSAS) The witness wanted in connection with the missing Carroll woman took his life in Kansas last night.
The Iowa Division of Criminal Investigation says at around 6 p.m. Kansas law enforcement officials located the vehicle of 54-year-old James Snovelle in a wooded area in Coffey County, Kansas. Snovelle was a wanted witness to the disappearance of 50-year-old Dawn Allen.
During a search of the area, law enforcement located Snovelle. Snovelle fled and a foot pursuit ensued. While attempting to cross a creek, Snovelle again encountered law enforcement and at that time he retrieved a gun and shot and killed himself.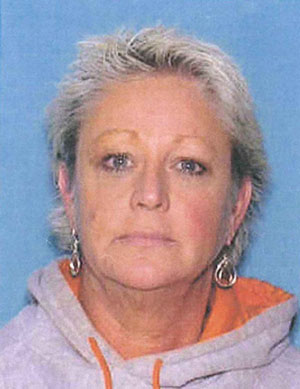 The search for Dawn Allen continues. Kansas authorities are currently working with the Iowa Division of Criminal Investigation and the Carroll Police Department to execute a search of the wooded area where Snovelle was located.
Anyone with information related to the disappearance of Dawn Allen should contact the Carroll Police Department at 712-792-3536.
DCI