CCMH EMERGENCY DEPARTMENT ENTRANCE CHANGE EFFECTIVE MAY 4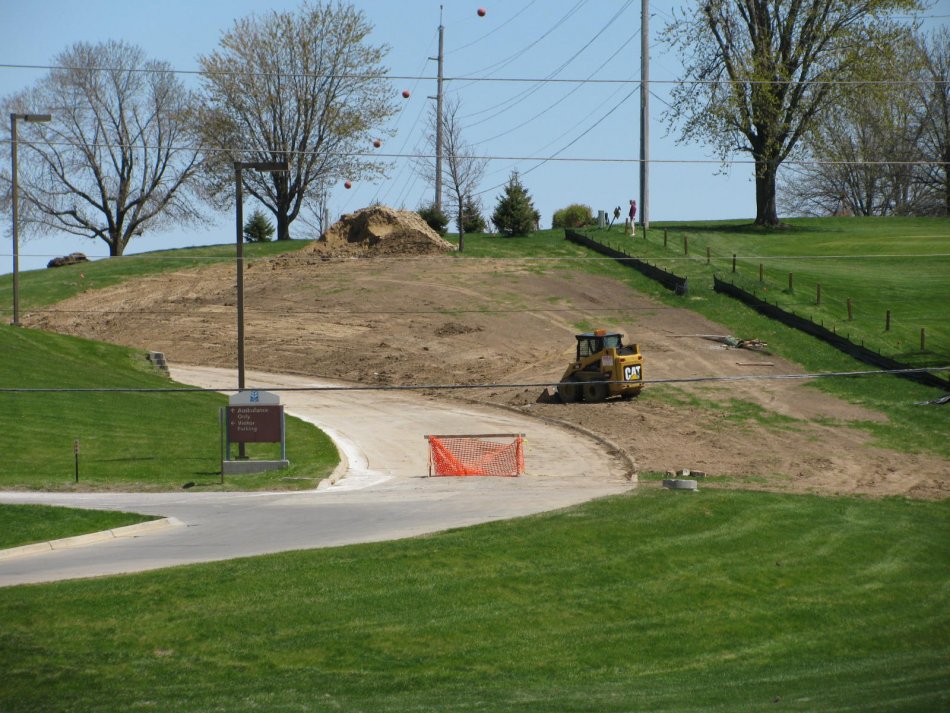 (Atlantic) The Emergency Department Entrance at Cass County Memorial Hospital will be relocated effective May 4, 2011 at 7 am. Cass County Public Relations Director Sarah Nelson says all traffic – private vehicles and ambulances – taking patients to the Emergency Department (ED) will need to use the south entrance off 10th Street, which used to be marked as Ambulance Only. Signs will be posted to direct traffic to the new ED entrance.
"We want to make sure patients are not delayed by trying to find the right door to come in. We want them to be able to get there—get there quickly and get the care they need," stated Nelson.
The ED Entrance is moving to a temporary location on the south end of the building where it will remain for about 18 months until the hospital addition, which includes a new Emergency Department, is completed.
There will be very limited parking at the temporary entrance, so only vehicles bringing a patient for emergency care will be able to park at this entrance. Other people coming to the ED, either to check on an emergency patient or register for same day surgery should continue to drive around the north end of the building to the East Entrance. Again, signs inside the building provide direction to the ED.