FUNERAL SERVICES SCHEDULED FOR IOWA NATIONAL GUARD SOLDIER KILLED IN AFGHANISTAN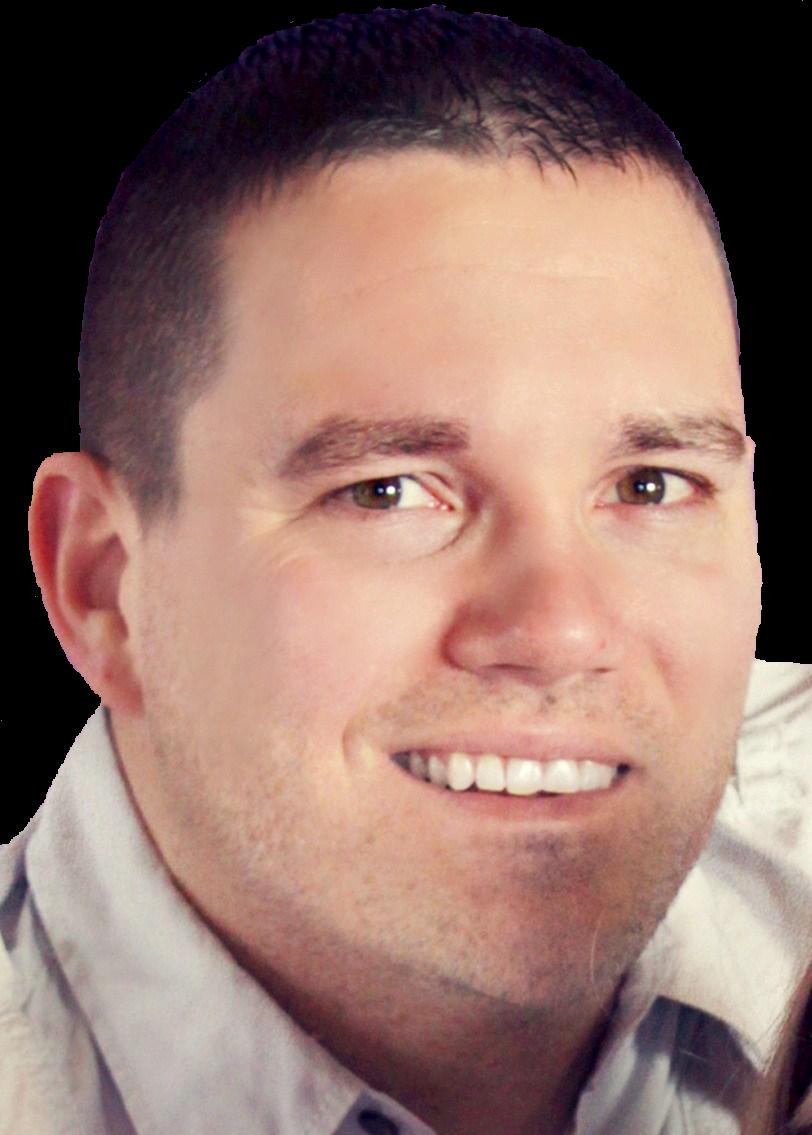 (Des Moines) Funeral Services have been scheduled for Staff Sgt. James Justice, 32, of Grimes, Iowa. Justice was killed by enemy small arms fire during a combat operations on Saturday, April 23, in Kapisa Province, Afghanistan. Wounded in the attack was Spc. Zachary Durham, 21, of Des Moines, Iowa. Both soldiers were assigned to Troop A, 1st Squadron, 113th Cavalry, Camp Dodge, Johnston, Iowa.
Services will begin with a visitation from 4:00 p.m.-8:00 p.m... Tuesday, May 3, at the IKM/Manning Middle School gymnasium, 755 Main St., Manilla. Funeral services will be held at 2:00 p.m. (doors open at 1:00 p.m. for visitation prior to the funeral), Wednesday, May 4, IKM/Manning High School Gymnasium, 209 10th Street., Manning. Graveside service and burial will be conducted at Arlington National Cemetery, Arlington, Virginia at a later date.
James A. Justice was born June 30, 1978 in Manning, and grew up in Manilla. He graduated from Irwin-Kirkman-Manilla High school in 1997.
James A. Justice leaves behind his wife, Amanda, and daughter, Caydence, of Grimes.