ATLANTIC MAN FACES BURGLARY, DRUG AND WEAPONS CHARGES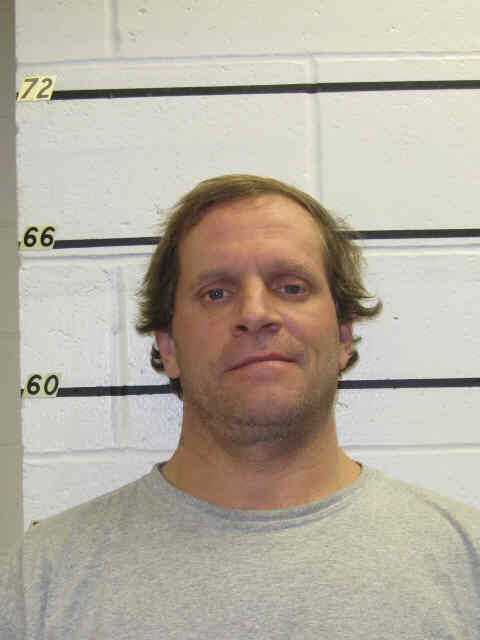 (ATLANTIC) An Atlantic man was arrested on burglary, drug, and weapons charges.
Cass County Sheriff's Darby McLaren says 43-year-old Harold Eugene Powell was charged with 2nd Degree Burglary, 3rd Degree Burglary, Possession with Intent to Deliver Methamphetamine, Ongoing Criminal Conduct, five counts of Possession of a Weapon by a Felon, five counts of Trafficking Stolen Weapons, and one charge of 5th Degree Theft.
McLaren says this arrest is the result of a month long investigation with multiple counties assisting. McLaren says Powell and another individual were allegedly breaking into abandoned houses and stealing items related to Meth.
"I think most of the proceeds were going towards meth and delivery to other individuals," stated McLaren. "Just trying to put our heads together and find a way to put the people that are stealing the public's things and dealing the meth around to people in Cass County, find away to put them away."
McLaren said the investigation is not over, "The investigation is ongoing and certainly there will be more arrests in the future related to the meth activity and drug activity in Cass County and the surrounding areas."
Powell is being held in the Cass County Jail on $110,000 bond.
Mandy Billings