GROUP OF MASSENA CITIZENS BUYS ECONOMY FOOD MARKET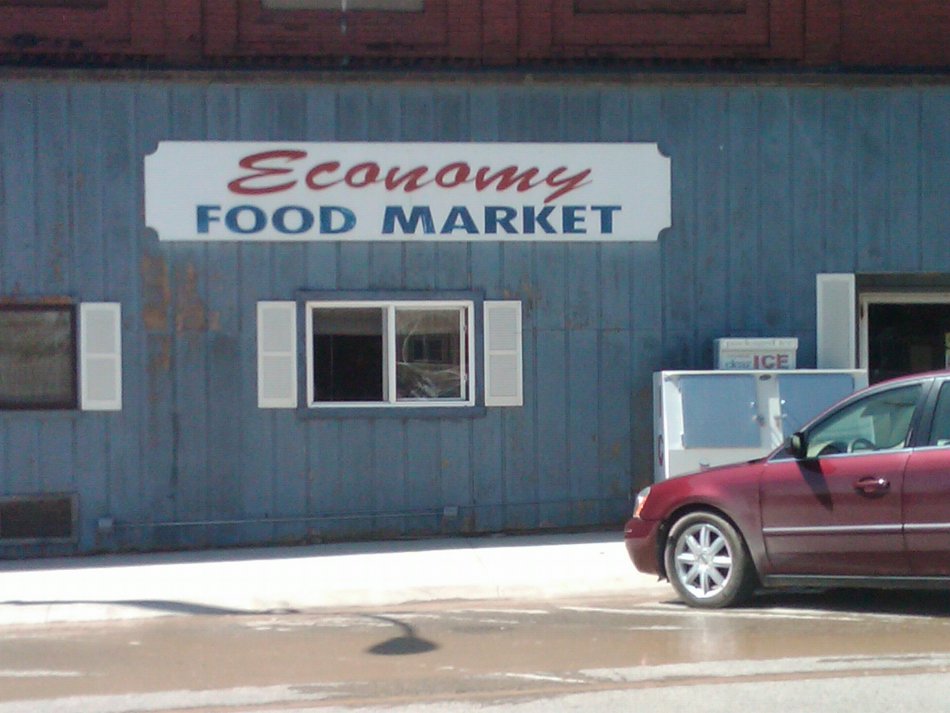 (Massena) A group of Massena Community residents has organized a new Iowa Limited Liability Company, Economy food Market, L.L.C. and has purchased the Economy Food Market. Steve Waters plans to close the business on April 30, and Waters and the new L.L.C. have signed an agreement for the purchase of the store in its entirety, including real estate, equipment and inventory as of the close of business on April 30 with the store opening on May 1 under new ownership.
Massena Mayor Mike Cormack said, "Obviously your number one item in a small town is your school and number two is your grocery store."
The group-organizing residents feel that the store is an important part of the community and have been and are in process of procuring memberships in the new Limited Liability Company to fund the purchase, provide working capital, and make some capital improvements to the business. The L.L.C. is selling shares for $500.00 a share.