IOWA NATIONAL GUARD SOLDIER INJURED IN AFGHANISTAN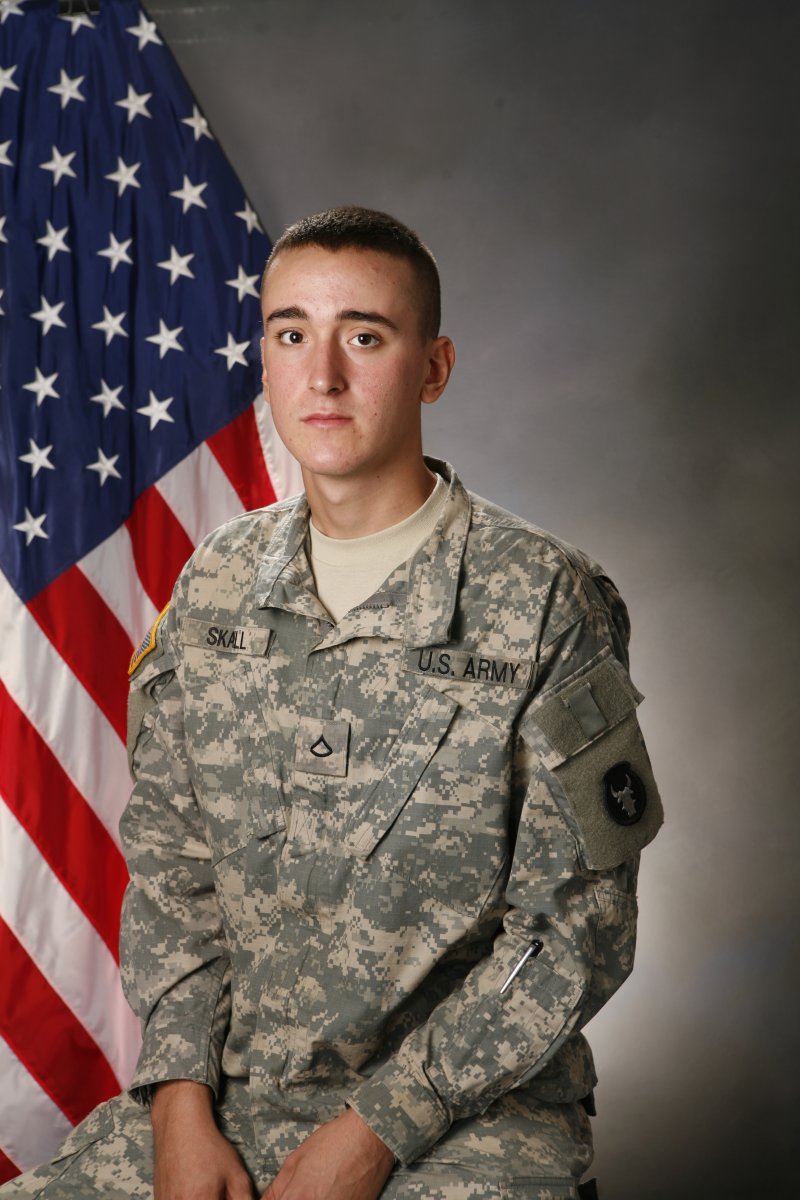 (DES MOINES) An Iowa National Guard Soldier from Dubuque was injured at the Combat Operating Post Najil in Laghman Province, Afghanistan on April 22nd.
Pfc. Cody Skahill, 19, of Dubuque was injured as a result of a negligent discharge of a weapon. He was evacuated to Jalalabad Air Field, Afghanistan for treatment and then evacuated to Brooke Army Medical Center, Ft. Sam Houston, Texas, where he is receiving additional medical care. Pfc. Skahill is assigned to Company A, 1st Battalion, 133rd Infantry, 2nd Brigade Combat Team, 34th Infantry Division in Dubuque.
The incident is under investigation. No condition or injury reports are available at this time.
Mandy Billings