RED OAK TEENS FACE THEFT CHARGES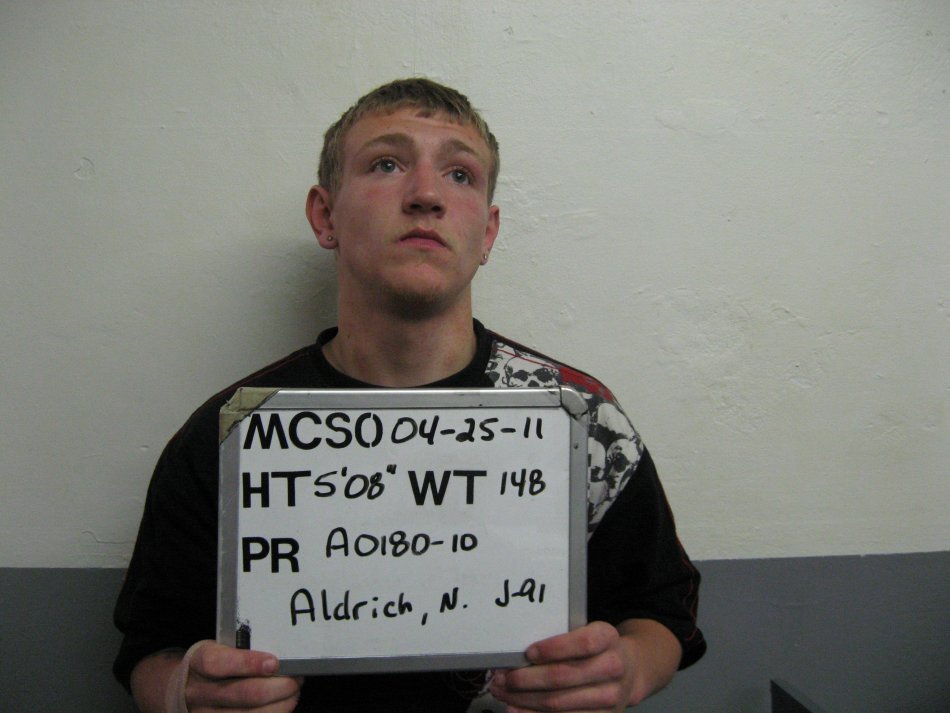 (Red Oak) Two Red Oak teenagers face theft charges in connection with a stolen pickup and camper early this morning.
In a press release, Red Oak Police say, 19-year-old Nathan Allen Aldrich and 16-year-old Eric Michael Chapin were arrested after leading authorities from Red Oak to Glenwood. Aldrich faces charges of first-degree theft, eluding, and OWI 1st (Narcotic)/serious. Chapin is charged with first-degree theft.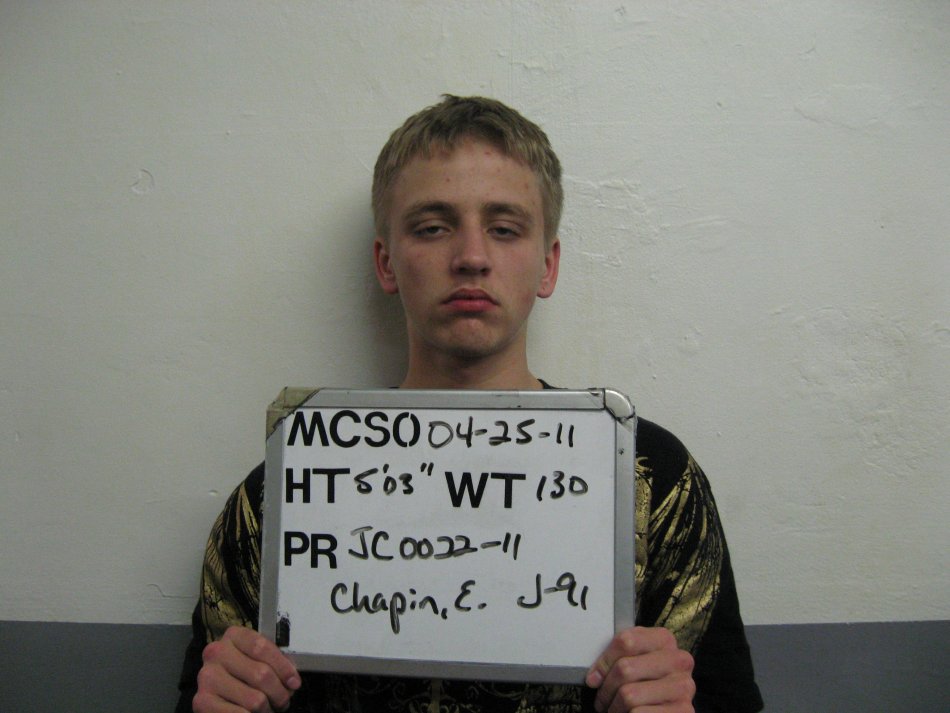 Red Oak Police attempted a traffic stop at the Highway 34/48 intersection, on an unplated Jayco camper, being pulled by a 2006 Nissan pickup. Officers knew the owner and became suspicious after seeing the pickup and camper operating at 3:00 a.m. in the morning. The vehicle proceeded westbound on Highway 34 without stopping for officers. The owner (Mark Euken of Red Oak) was contacted and advised officers that westbound pickup and camper had been stolen. It continued westbound on Highway 34 into Mills County where officers were able to spike the tires with stop sticks. The vehicle turned into Glenwood and the defendant drove the pickup and camper into the ditch at the intersection of Highway 275 and Highway 34.
Aldrich is being held in the Montgomery County Jail on $10,000 bond. Chapin was processed and transported to the Juvenile Detention Center in Council Bluffs.
Police found evidence in the vehicle that indicates both suspects have possibly broken into other vehicles or businesses. Red Oak police are asking residents to check their vehicles and businesses for indications of burglary.
The Red Oak Police were assisted by the Montgomery County Sheriff's Office, Mills County Sheriff's Office, and the Glenwood Police Department.