NEW PROGRAMS CELEBRATE BIG FISH, FIRST FISH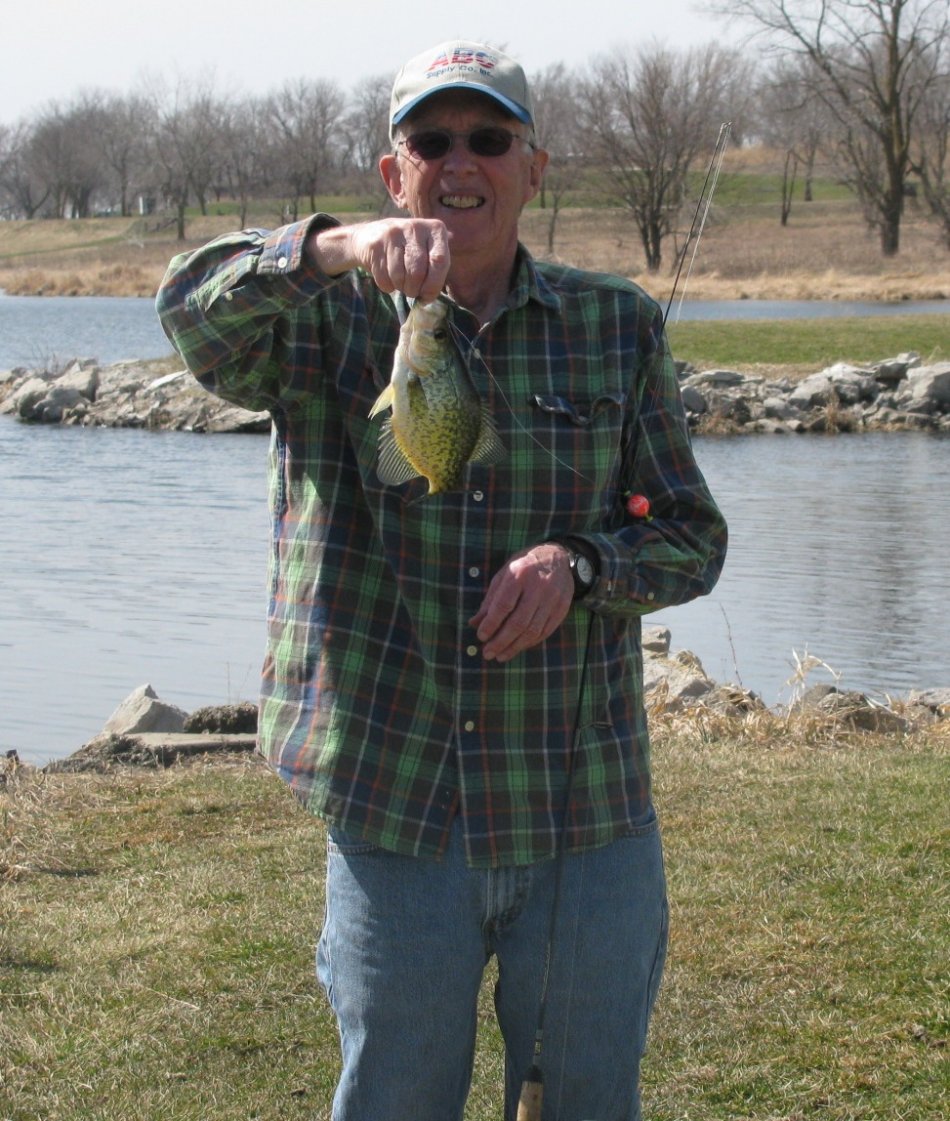 (Lewis) The DNR is introducing a new "Big Fish" program that takes the bragg'n beyond the photo on the wall in the local bait shop. The new Iowa master angler award replaces the big fish award that attracted between 300-400 submissions each year. Brian Hayes, fisheries biologist from the Lewis Office in Southwest Iowa says anglers who catch a fish that qualifies will receive a certificate, and a car or boat decal announcing their success.
"We want to put the spotlight on fishing," stated Hayes. "We want people to be talking about what fish they are going after this week and where. As a biologist I guarantee at the end of the season I will looking see where these master angler fish came from, particularly those if any, that came out of the waters that I manage."
The DNR has set minimum lengths for 41 different species eligible for the program that can be found in the fishing regulations or online at fishing.iowadnr.gov.