DANISH IMMIGRANT MUSEUM RECEIVES GRANT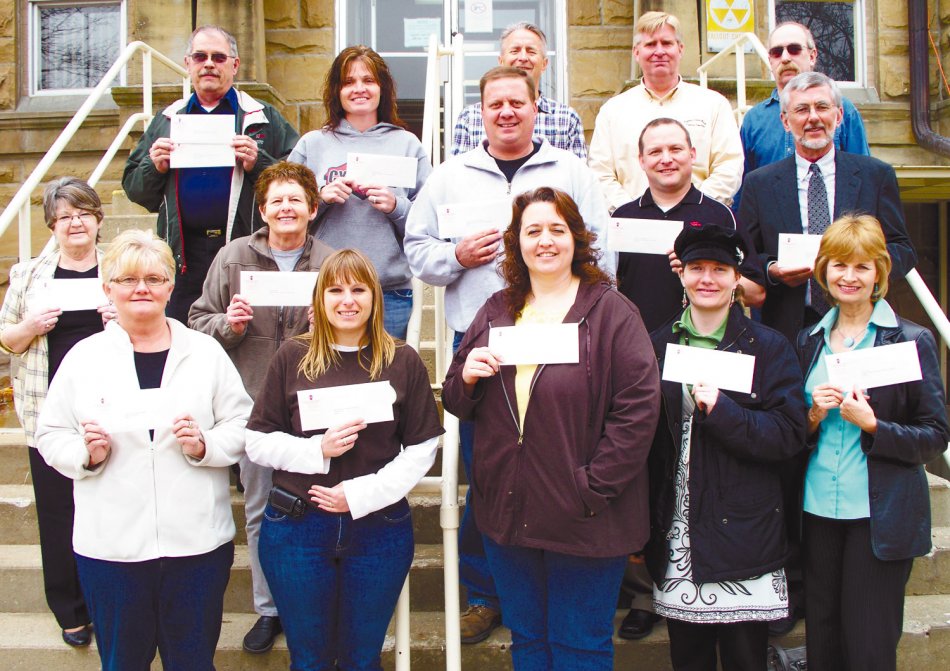 (ELK HORN) On April 8th, The Danish Immigrant Museum was one of 9 non-profit organizations to receive a grant from the Shelby County Community Foundation. Only organizations providing services in Shelby County are eligible and must meet the criteria of being an organization with charitable missions in areas of civic, cultural, health, education and social services.
The museum was awarded a grant in the amount of $2,500 to contract with JFNew for a detailed design and implementation plan for the Jens Jensen Prairie Landscape Park. This 20-acre development will be in the style of Jens Jensen, one of America's greatest landscape designers in the early 20th century. Jensen, a Danish immigrant, is best known for his designs for the Chicago Park System, as well as hundreds of landscapes for wealthy industrialists, schools and universities. He advocated that gardens, parks, roads and cities should be harmonious with nature and its ecological processes.
JFNew is a landscape architecture firm that follows Jensen's philosophy for landscape design. Jens Jensen's great-grandson works for the firm and will be project manager. JFNew's detailed plan is necessary to move into the implementation phase. Only with the detailed plans – which will include timelines, layouts, planting guides, and cost estimates – can the museum proceed to secure further financial support for this project.
Dr. John Mark Nielsen, executive director, accepted the grant award on behalf of the museum at the award presentation on the steps of the Shelby County Courthouse in Harlan.
The Danish Immigrant Museum is located at 2212 Washington Street, Elk Horn, Iowa. For more information, please call The Danish Immigrant Museum, 712.764.7001 or visit our website at www.danishmuseum.org
Press Release