GREENFIELD REPUBLICAN REPRESENTATIVE VOTES AGAINST NEW DISTRICTING MAP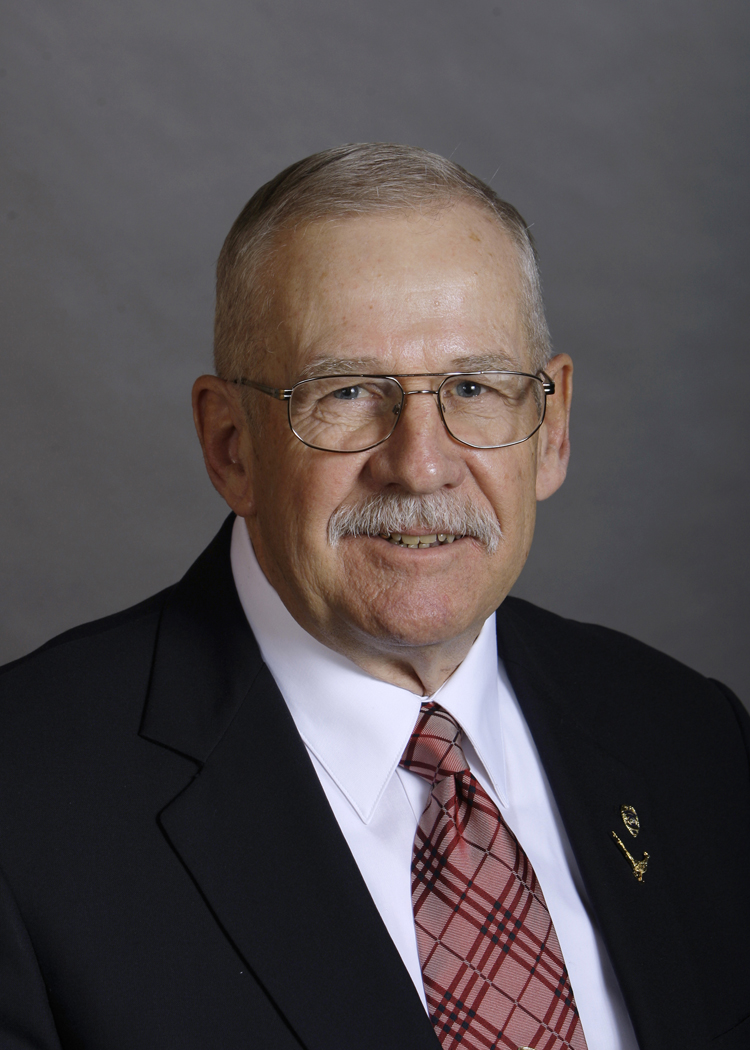 (Greenfield) Greenfield Republican Representative Clel Baudler does not like the layout of the new Congressional map that was passed by the General Assembly last week. Baudler says he voted against the new redistricting plan because he doesn't like the fact Southwest Iowa has been thrown in with Council Bluffs and Des Moines.
"I think Council Bluffs and Polk and Dallas County will eat up southwest Iowa, cow/calf producers, rural Iowa; that was my reason for voting no on the bill," said Baudler.
Baudler says he lost Massena and Victoria townships, and kept Benton, Grant, Franklin and Lincoln, and lost all of Audubon County. He still retained Adair and Guthrie County and picked up 5-townships in Dallas County including the cities of Linden and Dawson and the entire city of Perry.
Tom Robinson