ATLANTIC PARK AND REC BOARD TO DISCUSS DIRECTORS ROLE AT TONIGHTS MEETING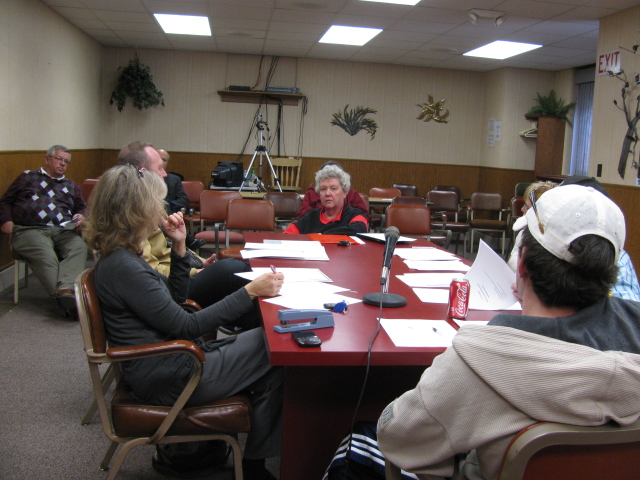 (Atlantic) The Atlantic Park and Rec. Department meets tonight and part of the meeting will deal with the department's role and responsibilities relative to recreational services.
Dan Haynes, Executive Director of the Nishna Valley Family YMCA is scheduled to appear at the meeting. Atlantic City Administrator Doug Harris told the board at the April 5 meeting that the Director's job has snowballed and increased. Harris says the problem is costs are going up and resources are not. He suggests the board discuss sharing staff with the Nishna Valley Family YMCA.
The meeting starts at 5:15 p.m. at city hall.
Tom Robinson