IOWA NATIONAL GUARD REPORTS SECOND AFGHANISTAN CASUALTY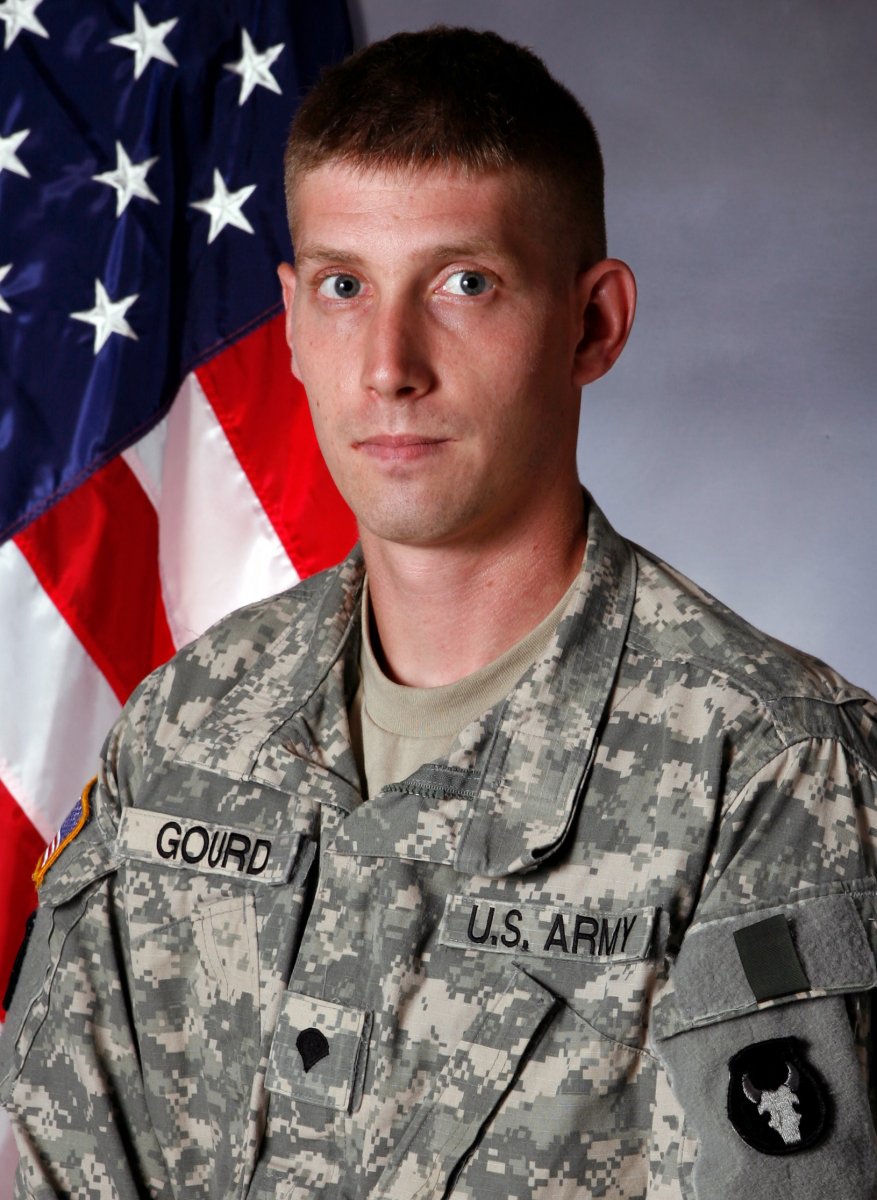 (Des Moines) A northeast Iowa soldier was killed and another from Southwest Iowa was wounded in Afghanistan Wednesday.
The Iowa National Guard says 21-year-old Spc. Donald L. Nichols, of Shell Rock was killed and 24-year-old Spc. Timothy R. Gourd, of Prescott (pictured left) was wounded when an Improvised Explosive Device attacked their All -Terrain vehicle. The incident happened at around 11:00 a.m., Wednesday.
Both soldiers were assigned to the Iowa Army National Guard's Headquarters and Headquarters Company, 1st Battalion, 133rd Infantry, 2nd Brigade Combat Team, 34th Infantry Division based in Waterloo.
Spc. Donald L. Nichols is the second Iowa Soldier killed in the line of duty in Afghanistan this week. Thirty-one-year-old Spc. Brent M. Maher, of Honey Creek was killed during a mounted patrol, Monday.
Tom Robinson