COUNCIL BLUFFS MAN CHARGED IN SHELBY COUNTY BURGLARY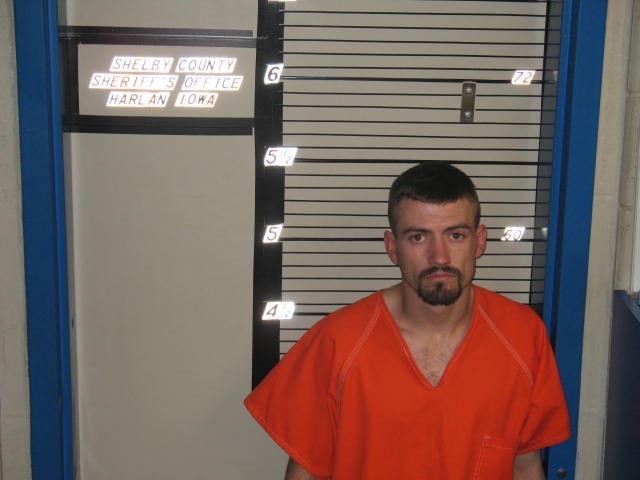 (Harlan) A Council Bluffs man is charged in connection with of the burglary of a rural Shelby County residence and the recovery of a stolen vehicle.
The Shelby County Sheriff's Office says, 25-year-old Jason Hanan, of Council Bluffs was arrested on April 6 in connection with the incident that occurred March 28. Hanan is charged with 3rd degree burglary, and 1st degree theft.
Police arrested Hanan in Council Bluffs at the request of the Shelby County Sheriff's Office. He was taken to the Shelby County Jail and held on $10,000 bond.