ATLANTIC RECIEVES TREE CITY U.S.A. DESIGNATION AWARD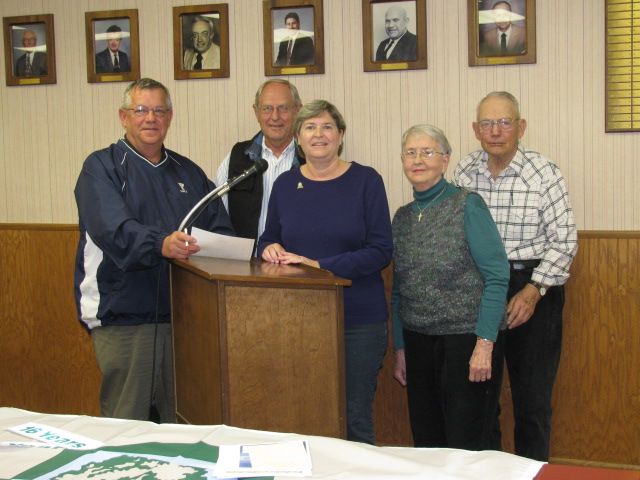 (Atlantic) Cass County Trees Forever President Dolly Bergman presented the Atlantic City Council with the Tree U.S.A. designation award Wednesday night.
"There are only 88 communities in the state of Iowa that have been able to obtain the Tree City USA award this year, so I think that puts us in a pretty elite group," said Bergman.
Bergman says four items must be accomplished before a city can receive this designation.
"The community has to have a tree border department, a tree care ordinance, a community forestry program with an annual budget of at least $2 per capita," explained Bergman
In addition, the fourth item is actually the Arbor Day observance or Proclamation.
Tom Robinson