SEVERE WEATHER AWARENESS WEEK APRIL 4-8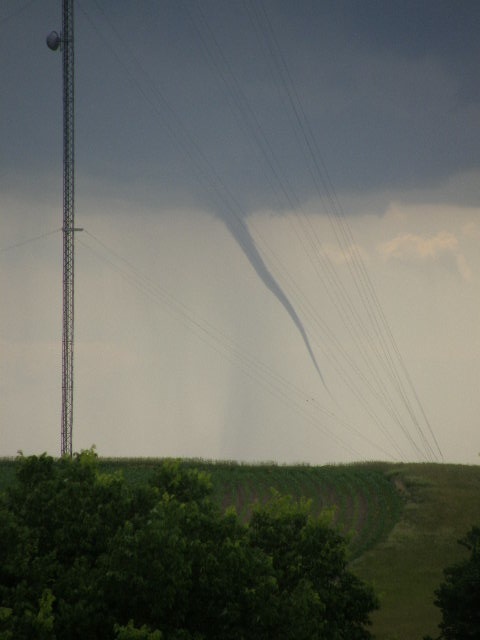 (Des Moines) The Iowa Homeland Security and Emergency Management Division, together with the National Weather Service, is again recognizing the first week of April as Severe Weather Awareness Week. The goal is to provide Iowans a better understanding about the state's spring weather hazards.



The highlight of the week is the annual statewide tornado drill scheduled for Wednesday, April 6 at approximately 10:15 AM. Schools, businesses, local governments and individuals are encouraged to participate in the drill. According to Mike Kennon, Cass County Emergency Management Coordinator, there will be a change in this year's drill, which will make it easier for people to participate. The National Weather Service has received a waiver from the FCC to use "live" Emergency Alert System (EAS) codes during the statewide tornado drill. Among other things, this means that NOAA weather radios will sound an alert, reminding people of the drill and prompting them to take action.
As in previous years, sirens will be activated in cities throughout Cass County as a result of this drill. If severe weather threatens on April 6, the drill will be conducted on April 7 at the same time.
More information about severe weather and family safety can be found at: