ATLANTIC PARK AND REC BOARD DISCUSSES CHANGE DIRECTORS ROLE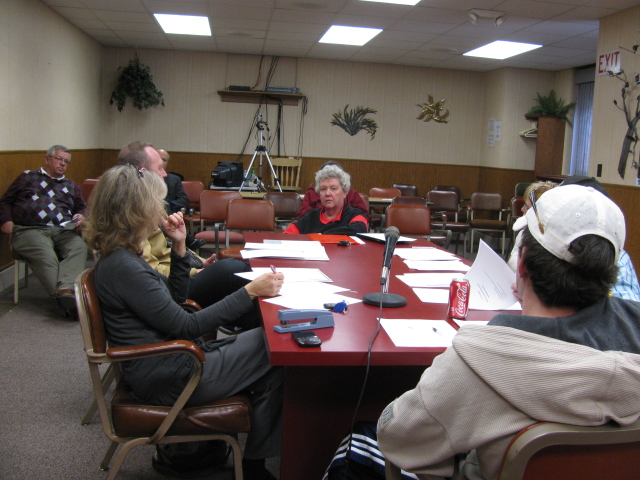 (Atlantic) The Atlantic Park and Rec Board is discussing the possibility of re-focusing the role of the Park and Rec Director. Atlantic City Administrator Doug Harris told the board at Tuesday night's special meeting that the Director's job has snowballed and increased. Harris says the problem is costs are going up and resources are not. He suggests the board discuss sharing staff with the Nishna Valley Family YMCA.
Harris says now may be a good time to re-focus on maintaining the park and rec. facilities and there may be options like using the "Y" to contract recreational programming. "It would make sense; to contract with them to manage the pool and other recreational activities and for Park and Rec. Department to concentrate on maintaining facilities."
Mayor Jones, Doug Harris and board member Sandi Landness will be meeting with the Executive Director of the "Y" Dan Haynes to discuss the possibility of sharing some responsibilities.
In the meantime, the job will be advertised and interviews are expected to begin in May with the goal of having a new director hired by June 1.
Last month Travis Garrett announced his resignation. His last day will be June 23.
Tom Robinson