FUNDRAISER TO BE HELD FOR DOWNER FAMILY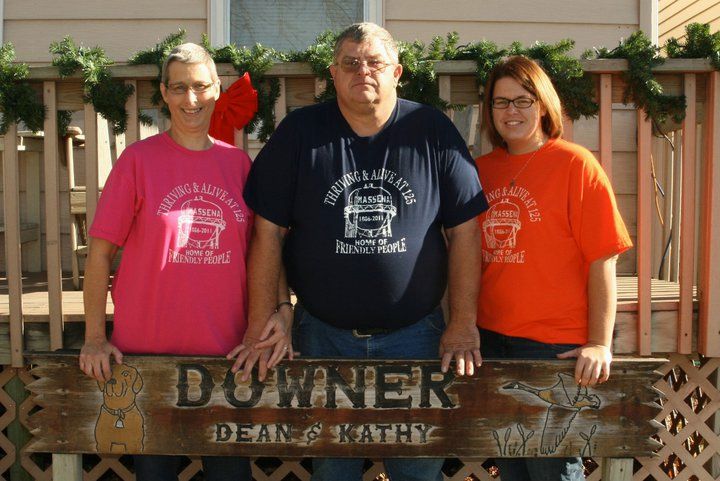 (MASSENA) A fundraiser will be held this Friday at the CAM Middle School in Massena to help support the Downer family.
Event Organizer Staci Venteicher said Kathy Downer has been battling cancer for over a year.
"Dean and Kathy are always the first people to help when someone needs something and we just want to pay back just a little bit to them," said Venteicher.
Venteicher said a free-will donation meal will be held from 5 to 7 p.m. with the auction beginning at 6 p.m. She said there will be numerous auction items including; quilts, a load of rock, excavator work, beef packages, ISU football tickets, a weekend stay at Spirit Lake, a 32 inch flat screen TV, and so much more.
"Within hours of deciding to do this fundraiser, we didn't even get word out before people were calling us, just the outpouring of support and love for them with phone calls and emails, we put it out on Facebook and we had over 200 responses of people saying they want to come, they want to help, so it's just been really neat," said Venteicher.
For a complete list of auction items, visit the CAM schools website at camcougars.org. An account has also been set up at First National Bank in Massena and Anita called Camp Downer.
Following the meal and auction, the 8th graders will be putting on a play at 7 p.m.
(Photo from the CAM website)
Mandy Billings