ATLANTIC PARK AND REC BOARD BEGINS PROCESS OF RECRUITING NEW DIRECTOR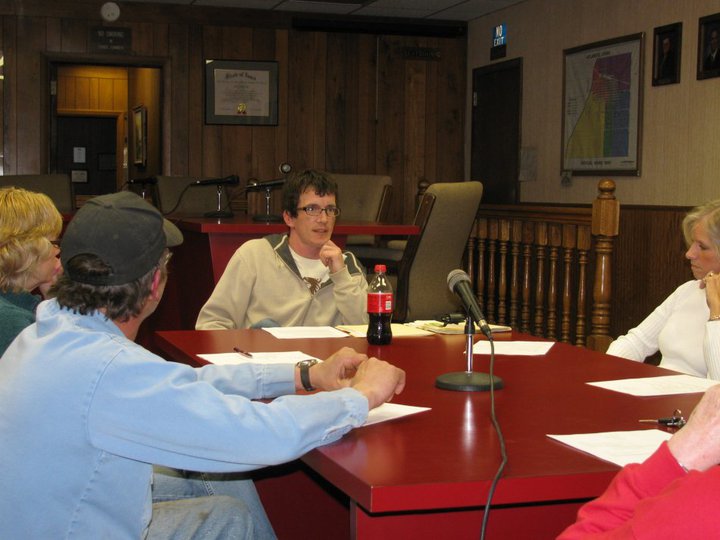 (Atlantic) The Atlantic Park and Rec. Board will discuss recruiting a new Parks and Recreation Director when they meet next week.
Atlantic
Parks
and Recreation Director Travis Garrett announced his resignation
March 21. Garrett's last day will be June 23rd. Garrett has served as the Parks and Recreation Director since June of 2008.
The Park and Rec Board will also discuss the Departments role and responsibilities relative to recreational services.
The meeting starts at 5:15 p.m. in the Council Chambers.