FISHING REGULATIONS TO BE RELAXED AT PRAIRIE ROSE LAKE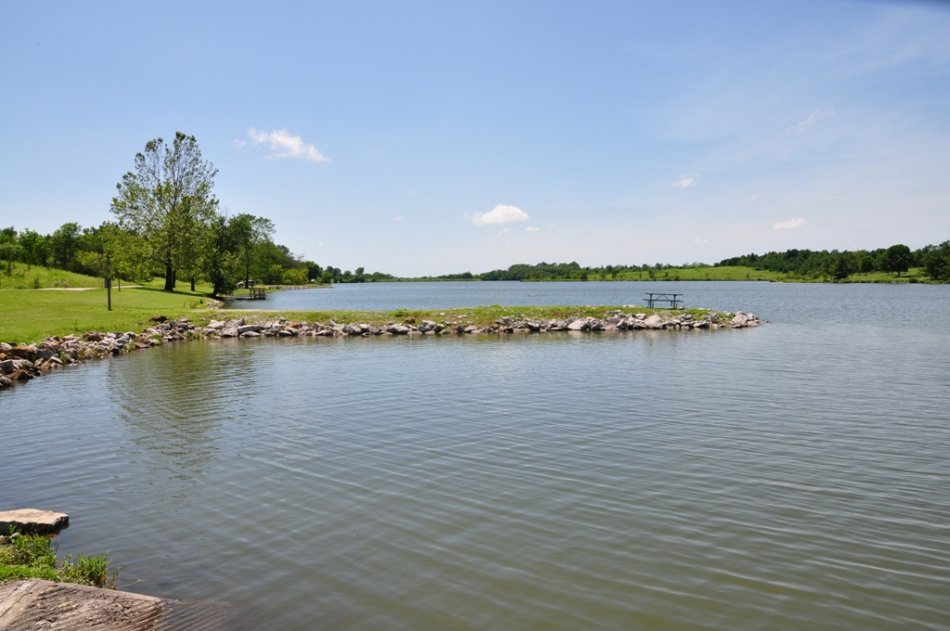 (Lewis) The Iowa Department of Natural Resources will relax fishing regulations at Prairie Rose Lake beginning April 1, to allow anglers to more freely harvest fish ahead of the anticipated lake draining right after July 4.
"There is no reason to have a bag limit on crappies at Prairie Rose Lake if we are going to be draining it this summer," said Bryan Hayes, Fisheries Biologist with Iowa Department of Natural Resources. "We will allow people to take advantage of some of those fish in the lake before the planned draw down."
Hayes says anglers with a valid fishing license can harvest any size or number of largemouth bass, channel catfish, and all other fish species from Prairie Rose Lake. Hayes says any number of fishing poles or jugs for jug fishing will be allowed. Trout lines will also be allowed, however lines may not be set across the entire body of water.
Poor water quality has affected the fish population and affected all water based recreation at the 173-acre lake. Stabilizing shoreline erosion problems, dredging to restore depth, and construction of in-lake fish habitat will all be part of the restoration project.
Tom Robinson