IOWA FARMLAND VALUES CONTINUE TO CLIMB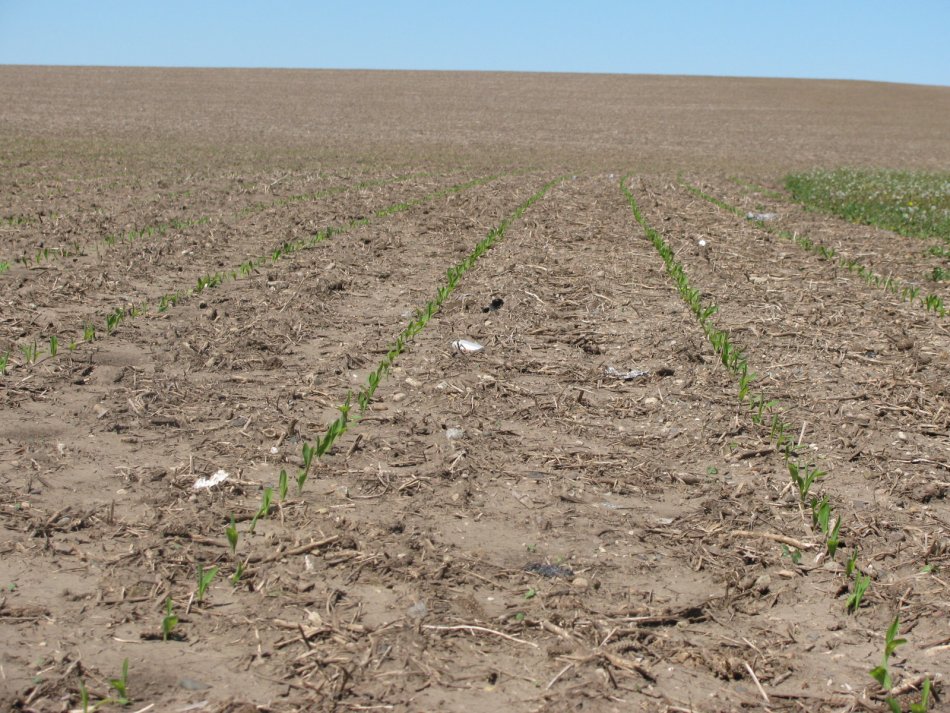 (Des Moines) The value of Iowa farmland increased another 25-percent this year. According to the latest Iowa Farm and Land Chapter #2 REALTORS/Land Institute survey the average price of high quality land in Iowa increased to $7,389 an acre.
High quality farmland in Southwest Iowa was up 20.3% the past 6 months for an average of $6,770 an acre. West Central Iowa's top Farmland showed an increase of 26%, for an average of $8,165 an acre.
The increase is attributed to strong commodity prices, favorable long-term interest rates, and limited amount of land offered for sale. The other factors contributing to the increase include lack of alternative investments, higher livestock prices, and fear of inflation. Concerns that could affect farmland values in the future include higher input costs, increase in interest rates, and continued uncertainty of the U.S. and world economy.
All nine Iowa crop-reporting districts showed an increase. The reporting districts varied from 15.9% increase in Central Iowa to a 26% increase in West Central Iowa for the September 2010 to March 2011 period.