RIVERSIDE PATRONS TO VOTE ON BOND ISSUE APRIL 5TH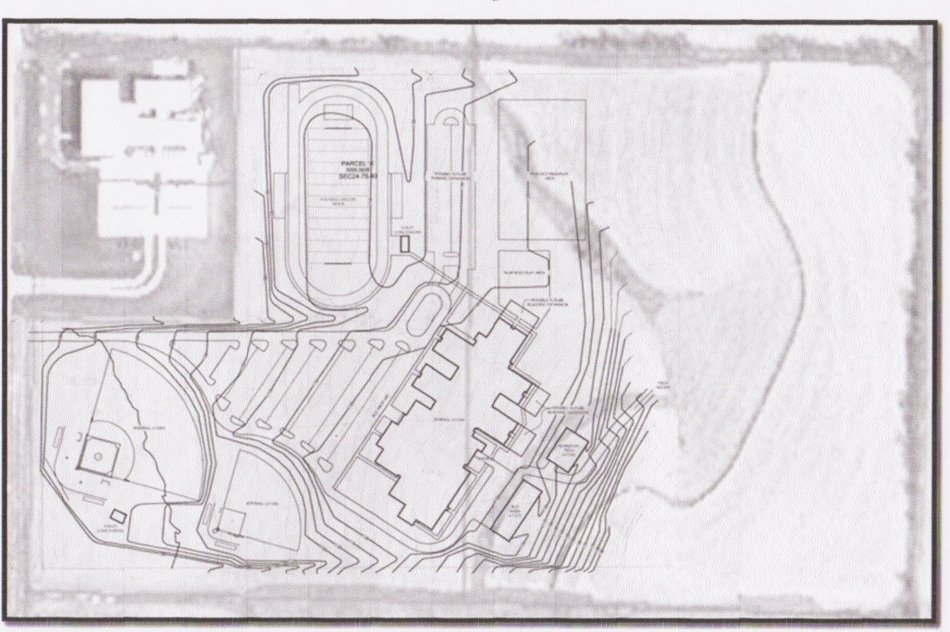 (OAKLAND) Voters in Carson, Macedonia, and Oakland will be going to the polls on April 5th to vote on a bond issue for a new Riverside school.
Riverside Superintendent Jim Sutton said the school currently has three buildings in two towns and they are looking into building a single K-12 facility in a new location.
Sutton said the vote will be for a $2.70 addition to their taxes which would raise 12.5 million dollars.
"In addition to that we have $2,000,000 saved and we are able to bond against our remaining sales tax revenues and come to the table with close to $20,000,000 total," said Sutton. "The board bought the ground that they want to put the building on back in November."
Lisa Putnam, a Special Ed. Teacher at the High School, says right now the current building is not very well handicapped accessible.
"We have students who have physical disabilities and it's very difficult for them to get around in the school building, they have to miss class or leave class early or come late because it takes them awhile to get up and down the steps. If they're in a wheel chair, we do have a stair tracker, but again it's pretty slow, so that is my main concern," said Putnam. "Having a new building all on one level would be a great improvement for anyone who wants to get in the building that has a physical disability."
Senior Laura Novotny said for her it's all about pride.
"Our students have a lot of good things going for them, like our athletics have been pretty good, our band qualified for Iowa Jazz championships, and we do have a lot of stuff to be proud of, but we can't really be proud of our buildings and we kind of get looked down upon for that, so if we had a new school everyone around us would see what kind of school we actually are," said Novotny.
Sutton said in order for the bond issue to pass on April 5th, it requires a super majority vote.
"It's up to the patrons as to whether or not they want to continue to put money into the old buildings or whether or not they want to vote yes on April 5th and instead put their money into a newer building," said Sutton.
Polls will be open from noon to 8 p.m.
Mandy Billings