ATLANTIC PARK AND REC BOARD MEETS TONIGHT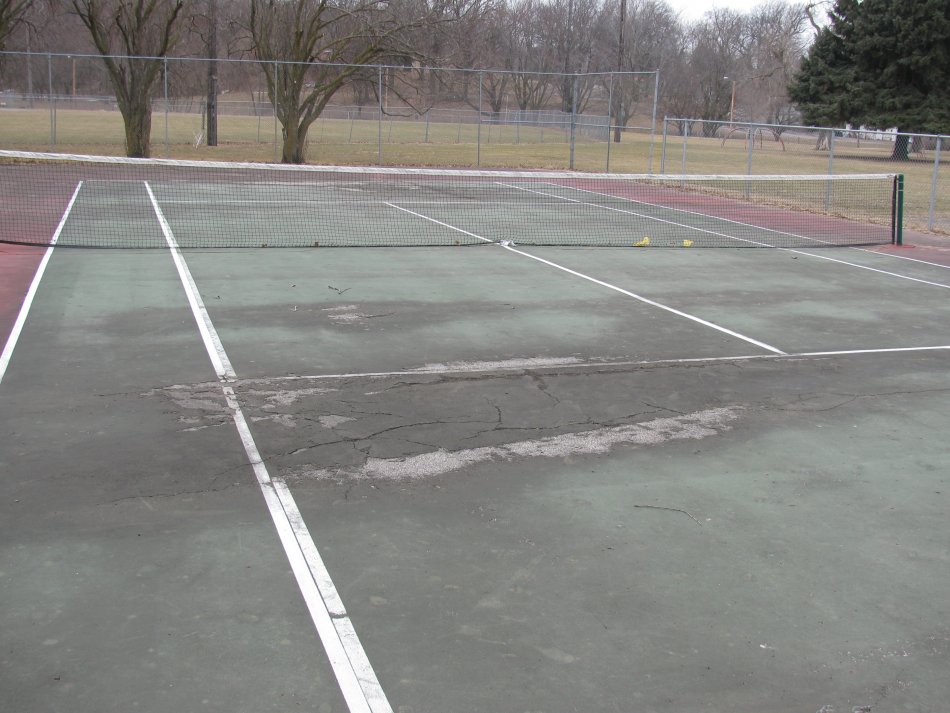 (Atlantic) The Atlantic Park and Rec. Board will discuss four major projects at their meeting later this afternoon.
The four major projects include; resurfacing of Sunnyside roads, Sunnyside Tennis Court and Restroom Reconstruction, Bull Creek Walkway re-surfacing, and the city park Sidewalk Replacement.
The board will also address Swim Team-Registration Fees and Disc Golf Course-adjustment of layout.
The meeting starts at 5:15 p.m. at city hall.