ATLANTIC SCHOOL BOARD APPROVES BUDGET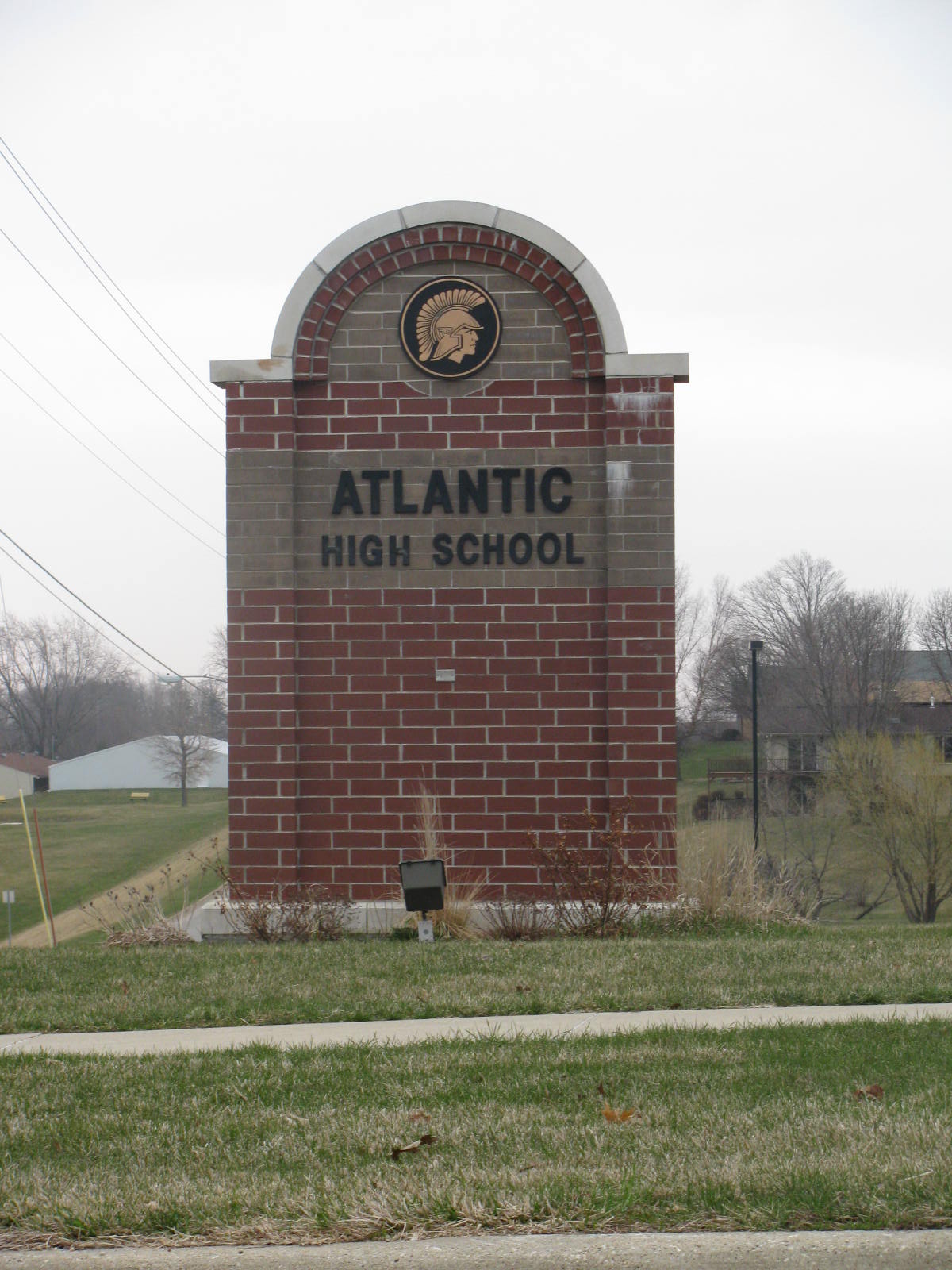 (Atlantic) Property Owners in the Atlantic School District will notice a slight increase in the tax levy next year. Atlantic Schools Superintendent Dr. Michael Amstein speaking at the public hearing Tuesday night, says the levy will increase from $15.40 to $15.65 per thousand dollars of valuation.
"Some of that increase is attributed to what we try to ascertain as far as fuel prices for the next year," stated Amstein. Adding that an increase for IPERS required for this year also added to the increase in the budget ,which totaled 20-million-215-thousand-207-dollars, nearly $300,000 higher than a year ago.
Three of the five board members present at the special meeting including; Jon Martens, Kristy Pellett, and Phil Hascall unanimously approved the budget. Glen Smith and Dennis Davis were absent.
Tom Robinson